Another busy day at the Training Academy as we welcome two new aluminium decking installation trainees
The new AliDeck Training Academy is seeing a steady flow of training candidates eager to learn all about the AliDeck range of decking, soffit cladding and balustrades.
Two trainees completed the Training Academy programme this week, getting to grips with all aspects of our non-combustible aluminium balcony systems.
The training Academy is a service we offer to our customers to help ensure that our products are used in the most effective way possible and to help installation to be right first time, every time.
Upon completion, trainees receive a certificate and ID card that shows they have satisfactorily completed the Training Academy programme and are to be considered competent Approved Installers.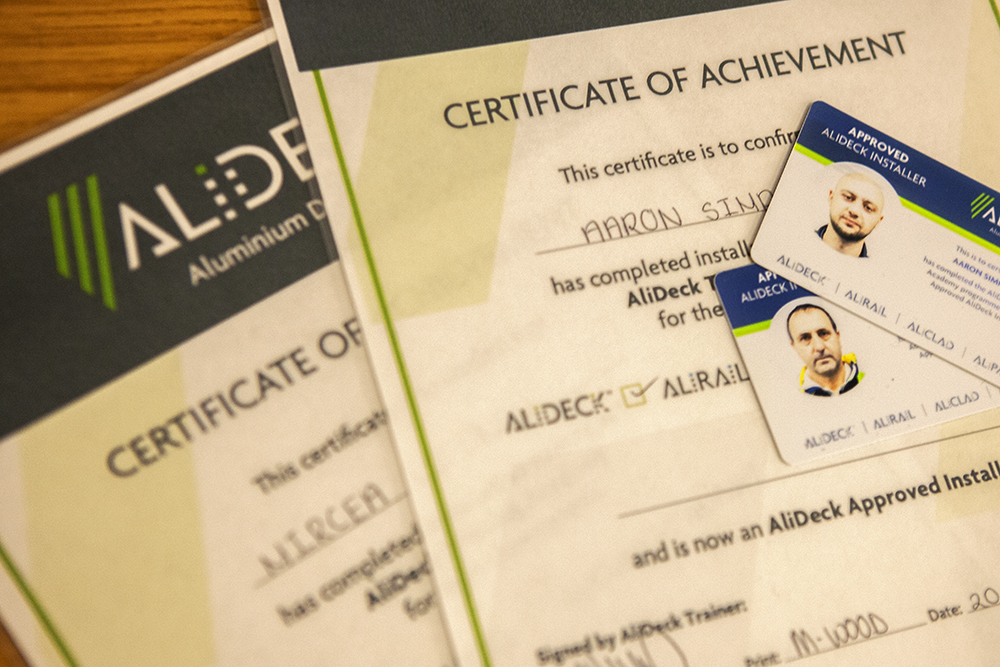 Click on the button below to download our free brochure: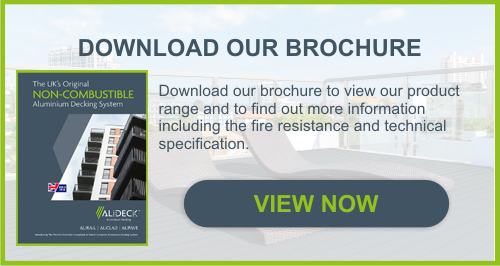 AliDeck manufacture and supply high quality, commercial grade aluminium decking systems with slip resistant and fire resistant features to the UK domestic and trade markets.
01622 235 672  |  info@alideck.co.uk  |  www.alideck.co.uk