The New Non-Combustible AliDeck Aluminium Decking System
Designed and tailored metal decking, to meet the needs of developers, architects, main contractors and housing associations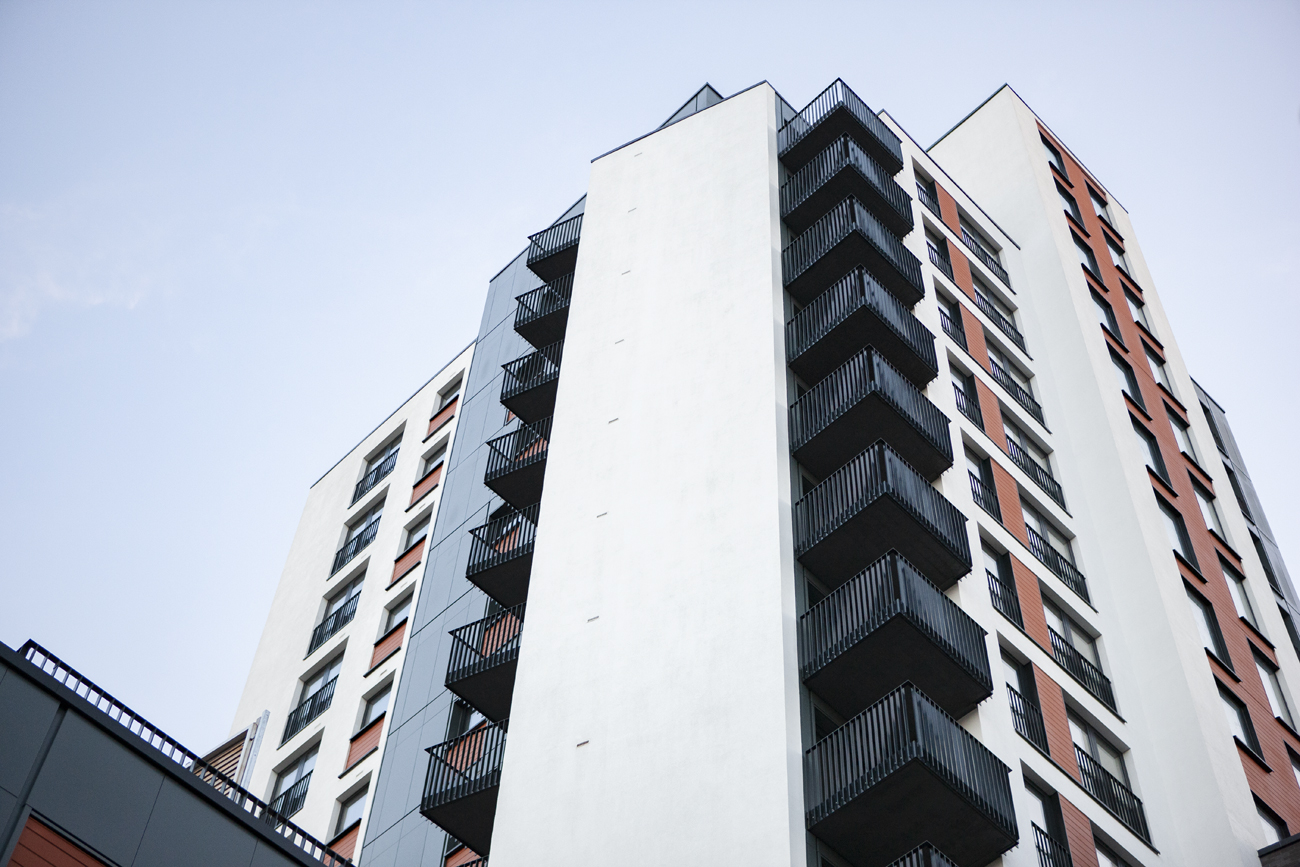 Bespoke Decking Solutions for Balconies, Terraces, Walkways, and more
100% Non-Combustible Metal Decking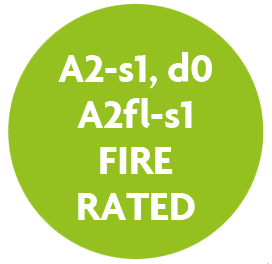 The AliDeck range of products has been independently tested to EN 13823, EN 13501 and EN ISO 1716, and all elements of the AliDeck System achieve Euroclass Classifications of A2-s1, d0 and A2fl-s1, satisfying legal requirements and ensuring compliance for all projects.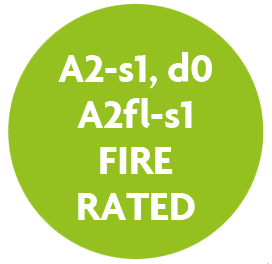 | Rating | Combustibility |
| --- | --- |
| A1 | Non-combustible/No contribution to fire |
| A2 | Non-combustible/No contribution to fire |
| B | Very limited contribution to fire |
| C | Limited contribution to fire |
| D | Acceptable contribution to fire |
| E | Acceptable contribution to fire |
| F | No performance requirements |
| Rating | Smoke Emission |
| --- | --- |
| S1 | Smoke emission absent or weak |
| S2 | Smoke emission of average intensity |
| S3 | Smoke emission of high intensity |
| Rating | Flaming Droplets |
| D0 | No dripping |
| D1 | Slow dripping |
| D2 | High dripping |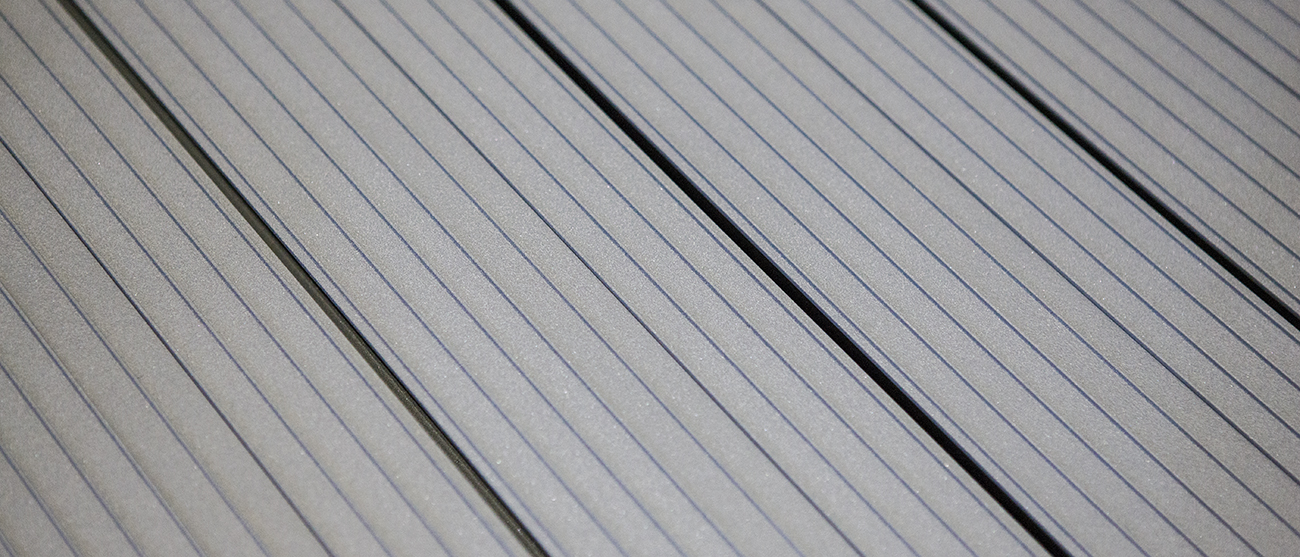 AliDeck Service for Architects and Specifiers
AliDeck is committed to providing the highest level of service possible to our colleagues in architecture and specification. With our in-house Research & Development team, our expertise on mechanical engineering and product design, and our experienced team of estimators, AliDeck is in prime position to deliver a best-in-class support service for architects as they specify the nation's homes.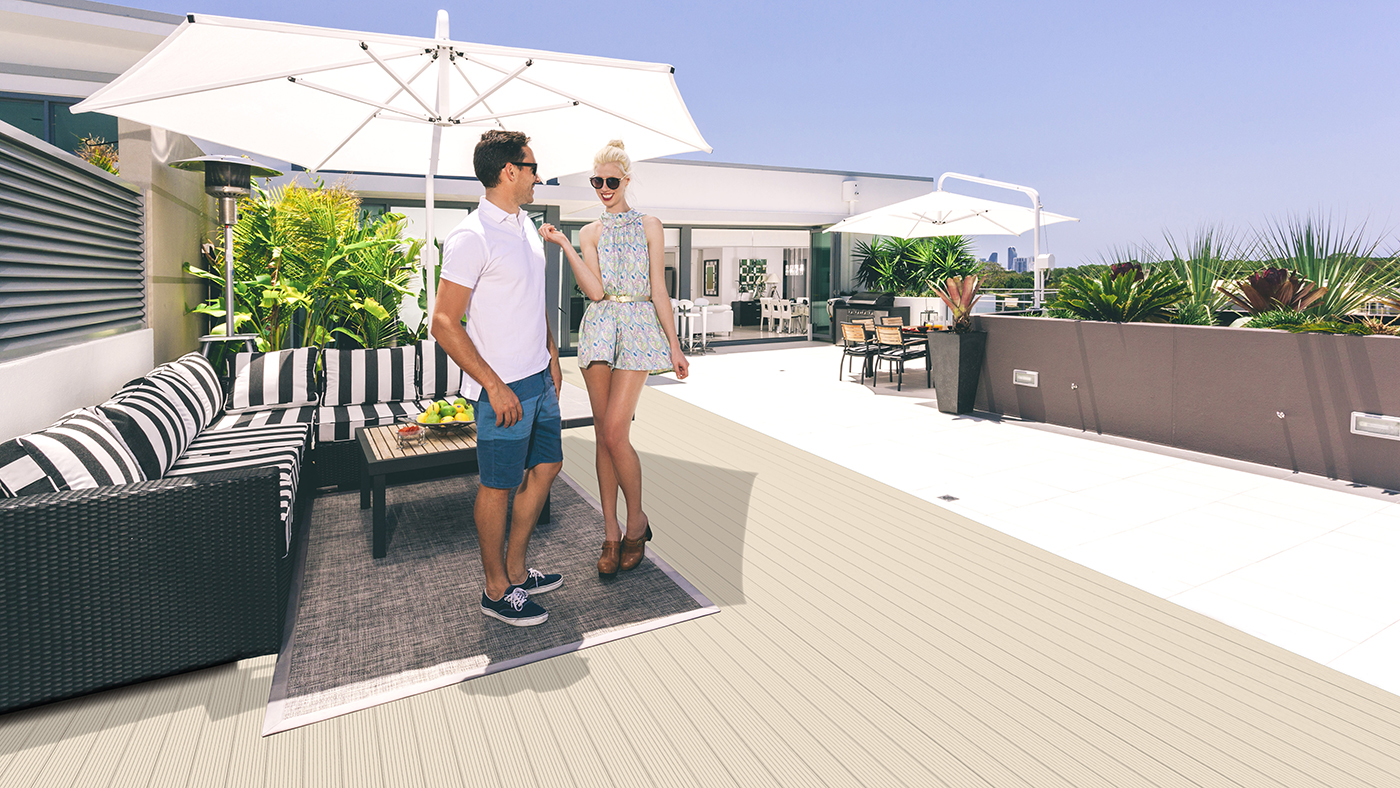 Some Feedback From Our Customers
"We are very happy with the end result and delighted with the aluminium decking, which incidentally it seems has impressed all who have seen it, and finally could I say it has been a pleasure doing business with you and wish you and your company all the best for the future."
– Terry, Contractor.
"We love using the AliDeck product and always recommend it to our customers."
– David, Steel Fabricator.
"AliDeck aluminium decking is a great product to work with. It's very simple to install which means that we are able to complete installations quickly and efficiently, and easily achieve a high standard and excellent finish."
– George, Decking Installer.
"The service you have provided has made this so easy for us, particularly as this is the first time we've used AliDeck.  I wish all our suppliers were like AliDeck – you're one in a million!"
– Mark, Project Manager.
"My clients are happy with the look of the decking and I'm very pleased with the efficiency of the installation; my installers installed the decking to one of our balconies in just 15 minutes, thanks again!"
– Matt, Steel Fabricator.
"AliDeck's contribution began with a detailed survey, calculations and sketches which were informed by numerous site visits and their attention to detail certainly paid off."
– Peter, Contracts Manager.
"It was a very complex and demanding project that tested all of our skills and the support and help of the AliDeck team was invaluable to its success."
– Daniel, Director.
AliDeck combines more than 50 years experience in the outdoor living market 
AliDeck have developed a complete, fully-compliant, aluminium, quick-fit, easy-to-install metal decking system to enable installation crews around the globe to be on and off site as fast and efficiently as possible with no call backs.
By choosing the AliDeck range of products you will be able to install decking platforms in record time. This is partly due to the fact that the spanning capabilities of our decking boards are second to none; traditional decking solutions typically require a joist at 400mm centres but one of the benefits of the AliDeck System is the large span capabilities achievable, up to 2 metres with the AliDeck XL Board!
This will save you a lot of time! In fact, there's a 50% time saving on the underside before you even get to the important part!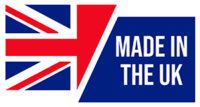 AliDeck Added Value
Design Service and Technical Support; AliDeck has a team of experienced mechanical and design engineers in-house and we are always very happy to collaborate with our customers on designing our products into your projects in the most effective and efficient way possible.
Tendering Support; We have developed a large amount of support resources covering all aspects of our products, from safety testing data, to DWG files, to product technical data, to high-end photography and artwork, and more. If you need to make an impact with your tender, we can work together to give you a great package to present.
Installation Training; We are proud to offer the AliDeck Training Academy to all of our customers. This is a free-of-charge, hands-on training session at our Rochester HQ where we can take your installation crew through all aspects of our products and help them understand how to achieve a hassle-free install on site.
UK Manufacturing; AliDeck only extrudes and manufactures in the UK, so we are able to offer the shortest possible lead times, the most responsive call-offs, and the most environmentally friendly supply chain. Holding large volumes of stock in several locations around the UK also allows us to provide low-cost delivery.
Pragmatic Approach to Billing; AliDeck is an independent company, wholly owned and operated by people who have been in trade and construction for decades. We understand the pressures that our peers in construction face as we've lived them ourselves! We want to build great relationships with our customers and we want to work together in a way that helps us all, and our pragmatic approach to managing invoicing and finance reflects that.
Out of Hours Support; The AliDeck team understands that business isn't confined to 9 to 5 Monday to Friday and we monitor our inboxes around the clock for urgent requests from customers. If you need to talk to us, day or night, drop us a line and we'll get back to you ASAP.
Latest AliDeck Aluminium Decking News
Stephen Cole
Great news in the AliDeck factory as our Warehouse Manager successfully completes and
Stephen Cole
AliDeck Approved Installer's Balcony Fire Safety Remediation Project in Poole featured in January
Stephen Cole
Balcony Fire At Guy Ritchie's London Pub Highlights Danger Of Combustible Materials on