The New Non-Combustible AliDeck Aluminium Decking System
Designed and tailored metal decking, to meet the needs of developers, architects, main contractors and housing associations
Bespoke Decking Solutions for Balconies, Terraces, Walkways, and more
100% Non-Combustible Metal Decking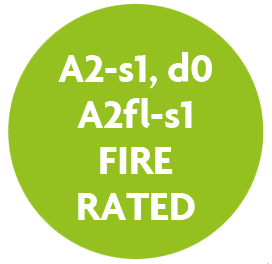 The AliDeck range of products has been independently tested to EN 13823, EN 13501 and EN ISO 1716, and all elements of the AliDeck System achieve Euroclass Classifications of A1 and A2fl-s1, satisfying legal requirements and ensuring compliance for all projects.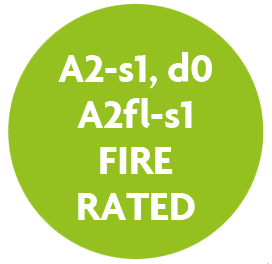 | Rating | Combustibility |
| --- | --- |
| A1 | Non-combustible/No contribution to fire |
| A2 | Non-combustible/No contribution to fire |
| B | Very limited contribution to fire |
| C | Limited contribution to fire |
| D | Acceptable contribution to fire |
| E | Acceptable contribution to fire |
| F | No performance requirements |
| Rating | Smoke Emission |
| --- | --- |
| S1 | Smoke emission absent or weak |
| S2 | Smoke emission of average intensity |
| S3 | Smoke emission of high intensity |
| Rating | Flaming Droplets |
| D0 | No dripping |
| D1 | Slow dripping |
| D2 | High dripping |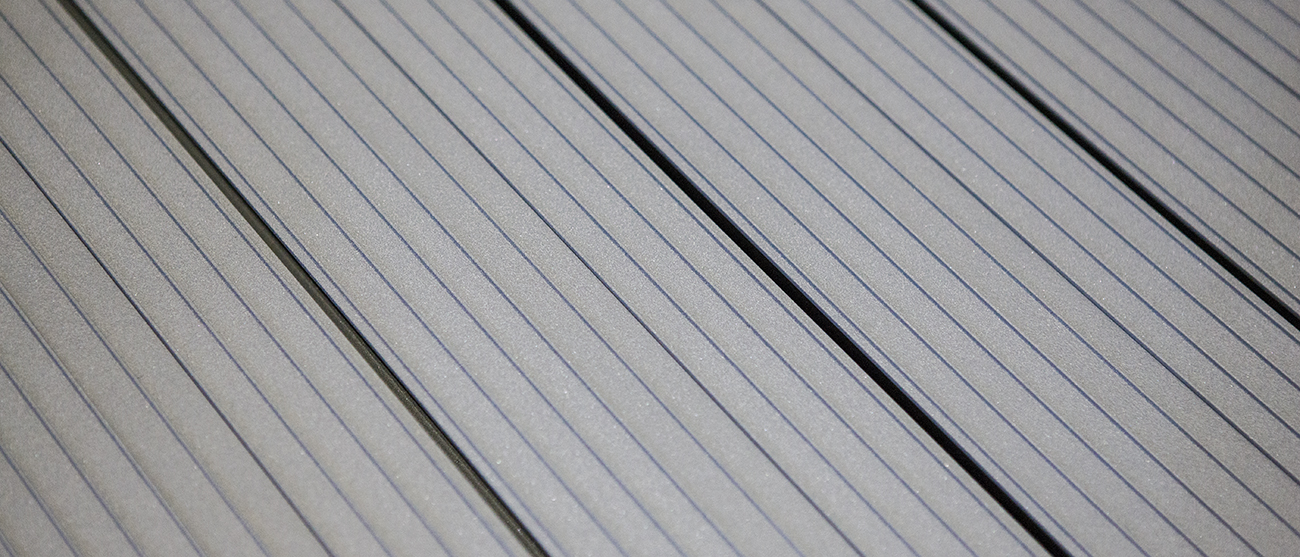 AliDeck Service for Architects and Specifiers
AliDeck is committed to providing the highest level of service possible to our colleagues in architecture and specification. With our in-house Research & Development team, our expertise on mechanical engineering and product design, and our experienced team of estimators, AliDeck is in prime position to deliver a best-in-class support service for architects as they specify the nation's homes.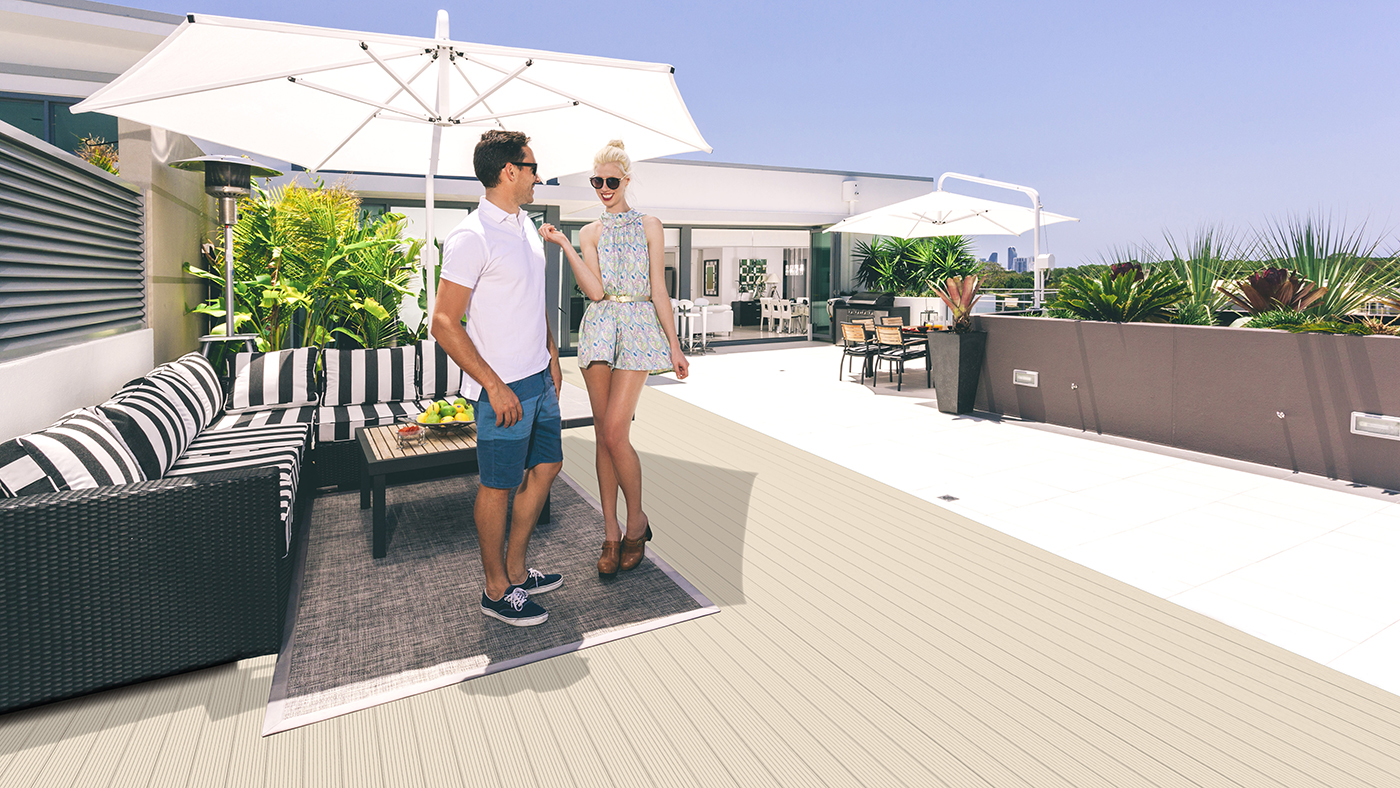 "We are very happy with the end result and delighted with the aluminium decking, which incidentally it seems has impressed all who have seen it, and finally could I say it has been a pleasure doing business with you and wish you and your company all the best for the future.
Best regards,




Terry."
AliDeck combines more than 50 years experience in the outdoor living market 
AliDeck have co-developed a complete aluminium quick fit, easy to install metal decking system to enable installation crews around the globe to be on and off site as fast and efficiently as possible with no call backs.
By choosing the AliDeck range of products you will be able to install decking platforms in record time. This is partly due to the fact that the spanning capabilities are second to none. Traditional decking solutions typically require a joist at 400mm centres but one of the benefits of the all new AliDeck System when combined with the AliDeck Supa Joist is that you would only require a joist at every 1200mm.
This will save you a lot of time! In fact, that's a 50% time saving on the underside before you even get to the important part!


Latest AliDeck Aluminium Decking News
Libby Hobbs
AliPave featured in ABC&D Magazine's October 2020 Issue AliDeck were proud
Libby Hobbs
Another busy day at the Training Academy as we welcome two new aluminium
Libby Hobbs
New batch of AliDeck Aluminium Decking Standard Colours samples produced One