Building complex aluminium deck structures with the AliDeck Supa Joist
At AliDeck, we have invested a huge amount of energy and time in designing our range of aluminium decking products to deliver amazing versatility to our customers. The AliDeck Supa Joist is a prime example of this.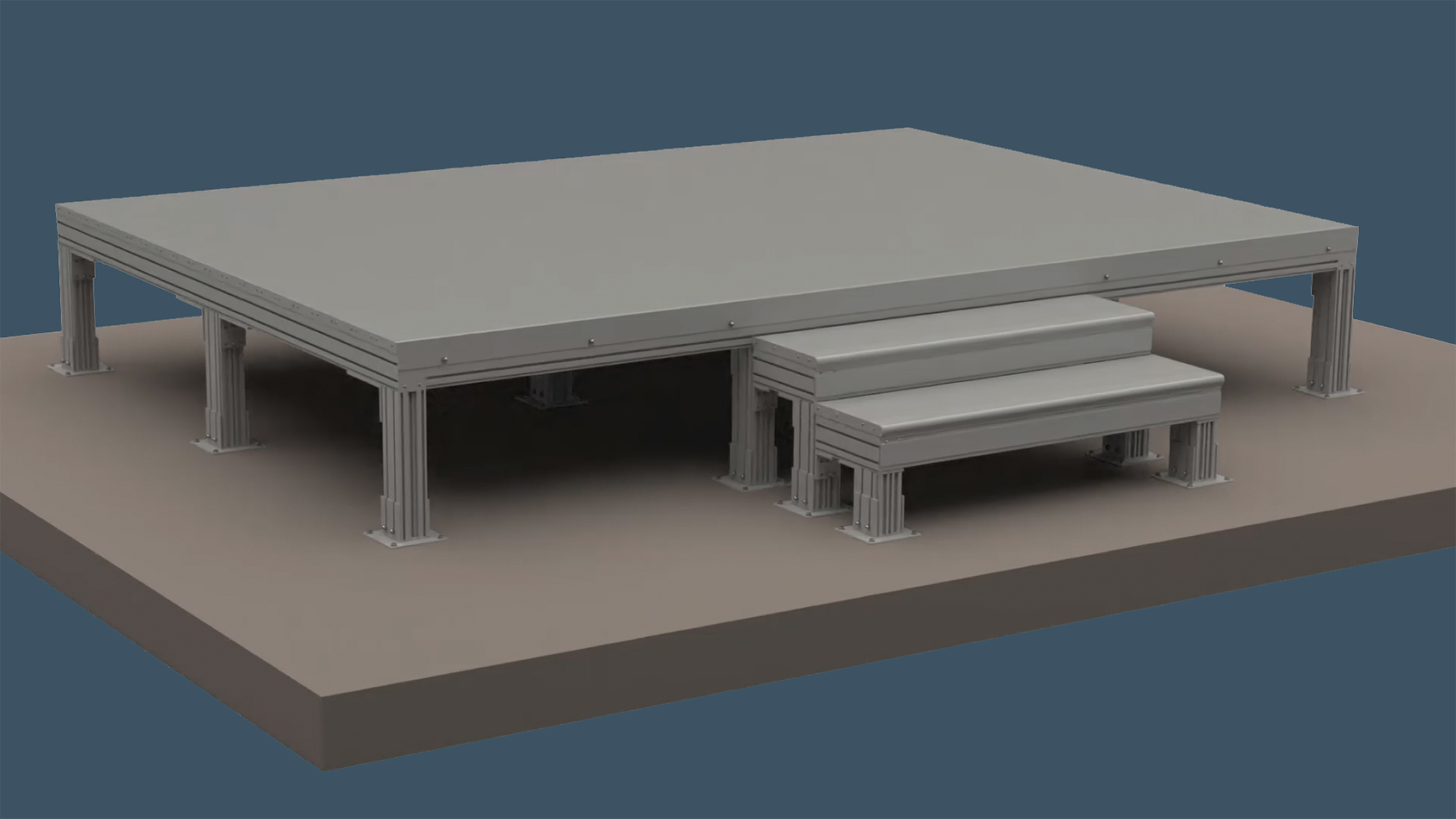 As part of our range of joists, the Supa Joist is more than just a support beam. Our heavy-duty option, the Supa Joist spans up to 3m and multiple lengths can even be combined to create further strength for even larger spans where required. The Supa Joist was also designed to act as a pole in addition to a beam and, when coupled with our L and T brackets, complex structures can easily and quickly be created from scratch.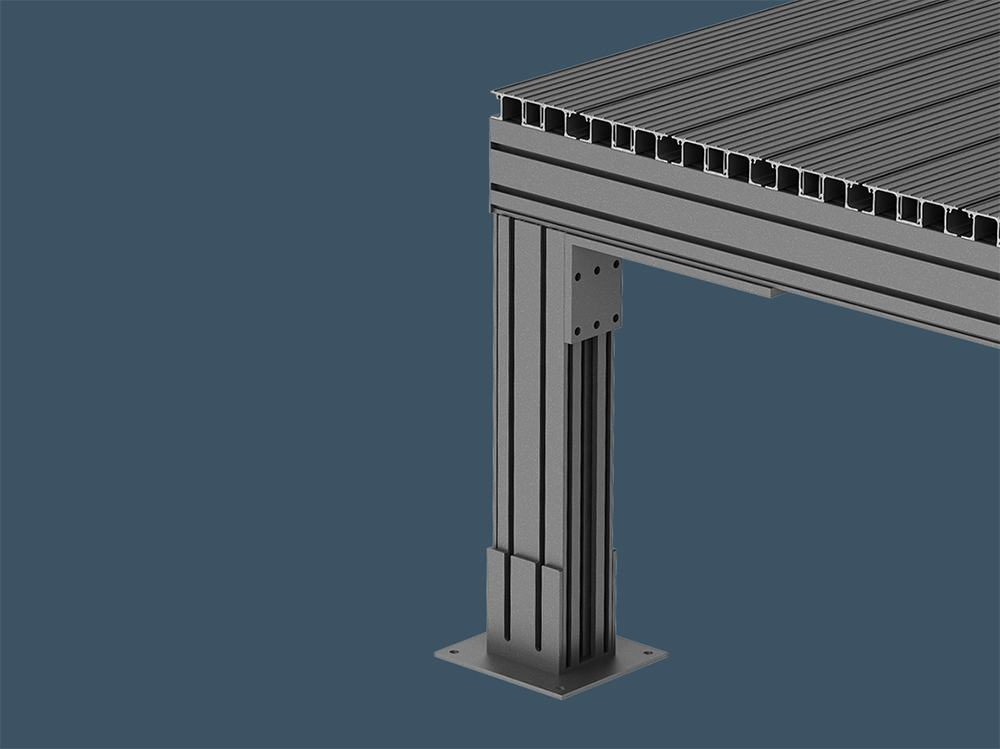 With our Design Department recently working closely with a large public sector institution to develop plans for a large decked area constructed entirely from Supa Joist, the amazing versatility of the Supa Joist, as well as the wider AliDeck System, has never been more evident.
We have prepared an informative how-to video showing the construction of a large raised deck area, complete with stairs, completely constructed from Supa Joist and AliDeck products, including our innovative Adjustable Foot. Please watch it to learn more about how the Supa Joist can give you options you'd never previously considered.
To talk about how the Supa joist can be incorporated into your projects, please call the AliDeck team on 01622 235 672 or email info@alideck.co.uk.
Click on the button below to download our free brochure: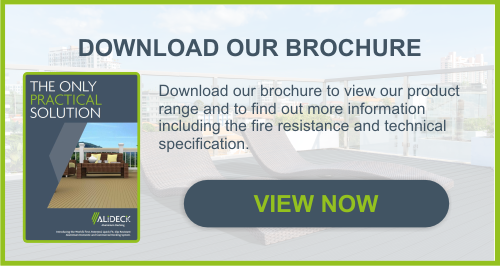 AliDeck manufacture and supply high quality, commercial grade aluminium decking systems with slip resistant and fire resistant features to the UK domestic and trade markets.
01622 235 672  |  info@alideck.co.uk  |  www.alideck.co.uk