AliDeck Supa Joist for Aluminium Metal Decking
The AliDeck Supa Joist is an integral part of the AliDeck System and is our heavy-duty joist option, designed to act as both a support post and a large-spanning joist.
Compatible with all AliDeck decking boards and fully compliant with fire regulations, achieving A1 following independent fire safety tests. The Supa Joist is ideal for use on balconies, terraces and walkways that require the largest beam span possible.
Fire Resistance: A1 and A2fl-s1

Weight: 4.93kg per linear metre

Standard Stock Lengths: 6m

Coating Thickness: 60-80 microns

Life Expectancy: 60 years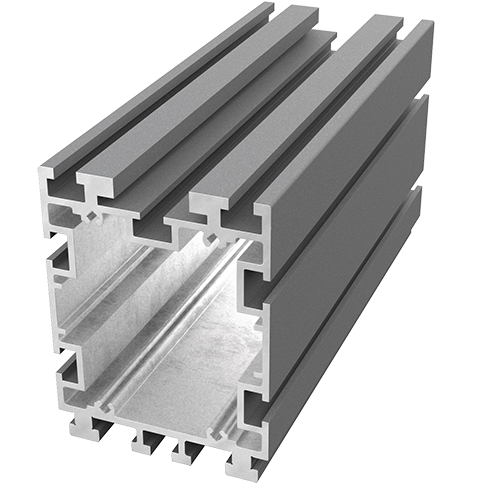 Build complex structures using the AliDeck Supa Joist
The AliDeck Supa Joist was designed to provide the versatility to act not only as a support beam but also as a post. This heavy-duty joist allows for structures of any size and shape to be constructed from scratch, to create raised deck areas, steps, walkways, and much more.
By coupling the Supa Joist with our Adjustable Feet, and our L and T brackets strong and stable build-up can be easily achieved. AliDeck Nosing Profile can be applied to the risers of constructed steps to provide a neat and aesthetic finish.
Once your raised platform structure is in place, it is then a simple task to install your AliDeck aluminium decking boards.
The Supa Joist is a large spanning, heavy duty aluminium support beam. Capable of spanning 3 metres, the Supa Joist has been cleverly designed to allow multiple joists to be connected together to achieve even greater strength for applications where larger spans are required.
The Supa Joist is compatible with the entire AliDeck range of boards, pedestals, and accessories.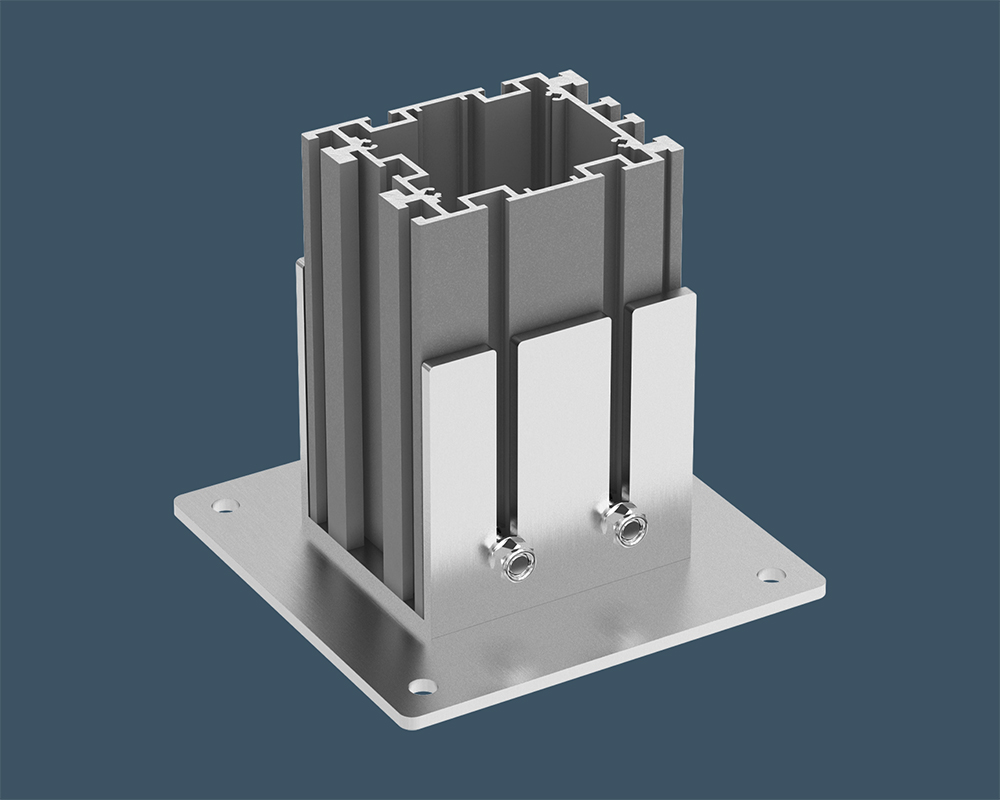 Supa Joist Foot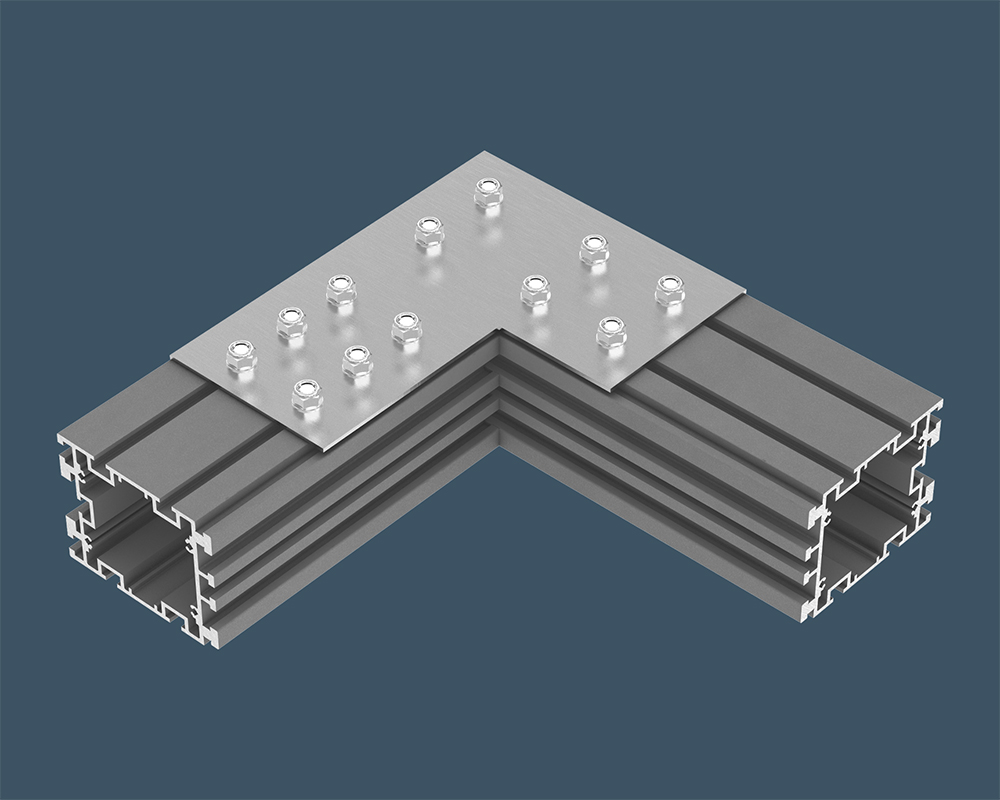 L Connection Plate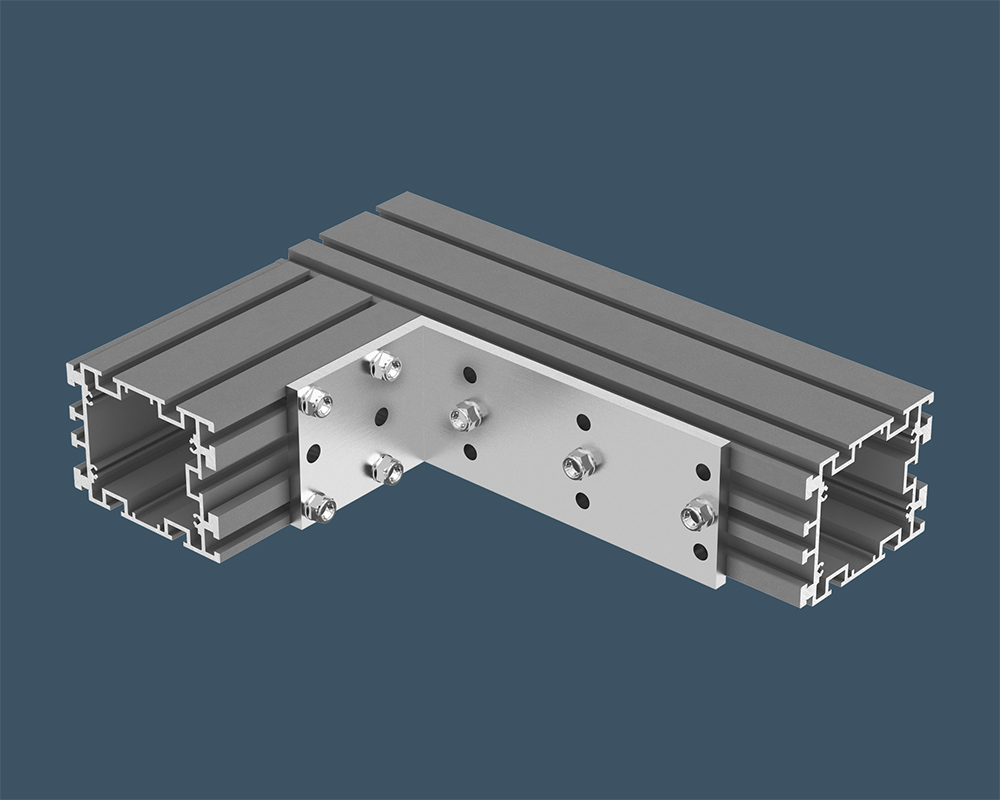 Large L Bracket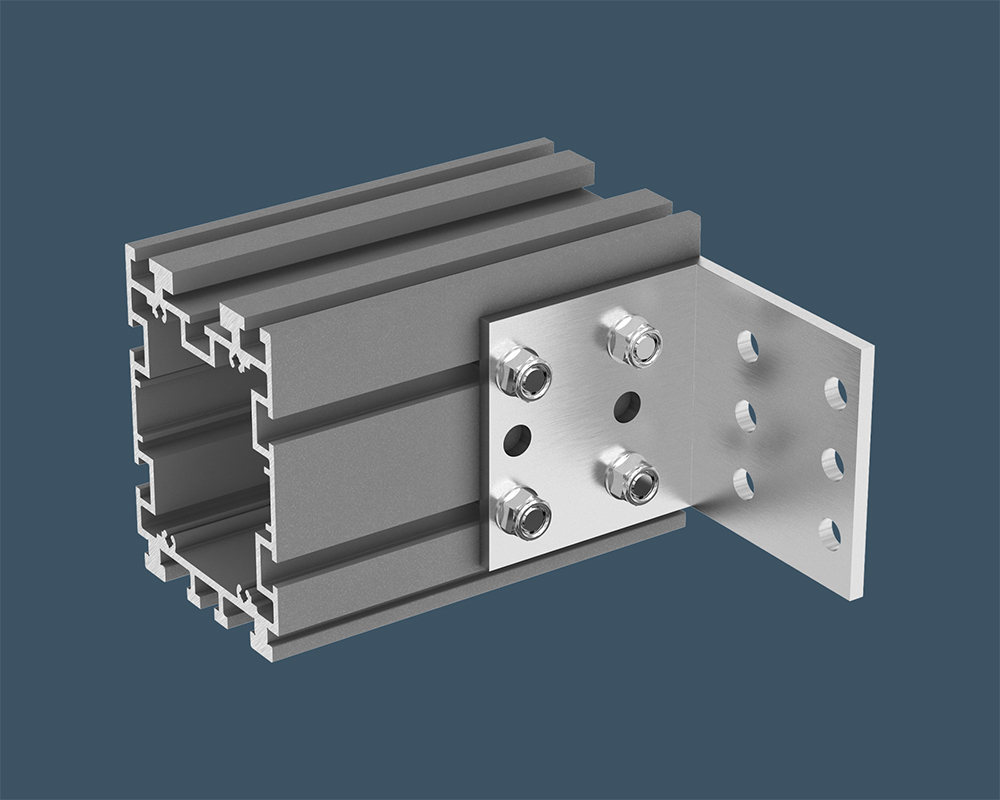 Small L Bracket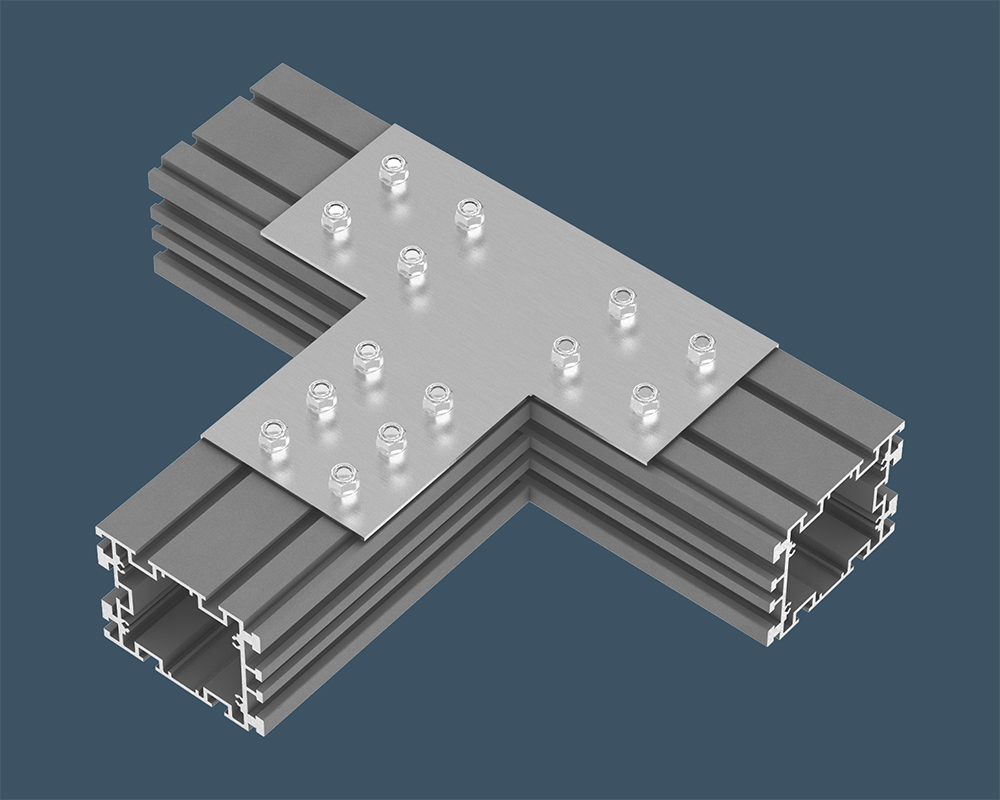 T Connection Plate
Supa Joist can be notched and fixed within steelwork to achieve low build-up height using our Notched Supa Bracket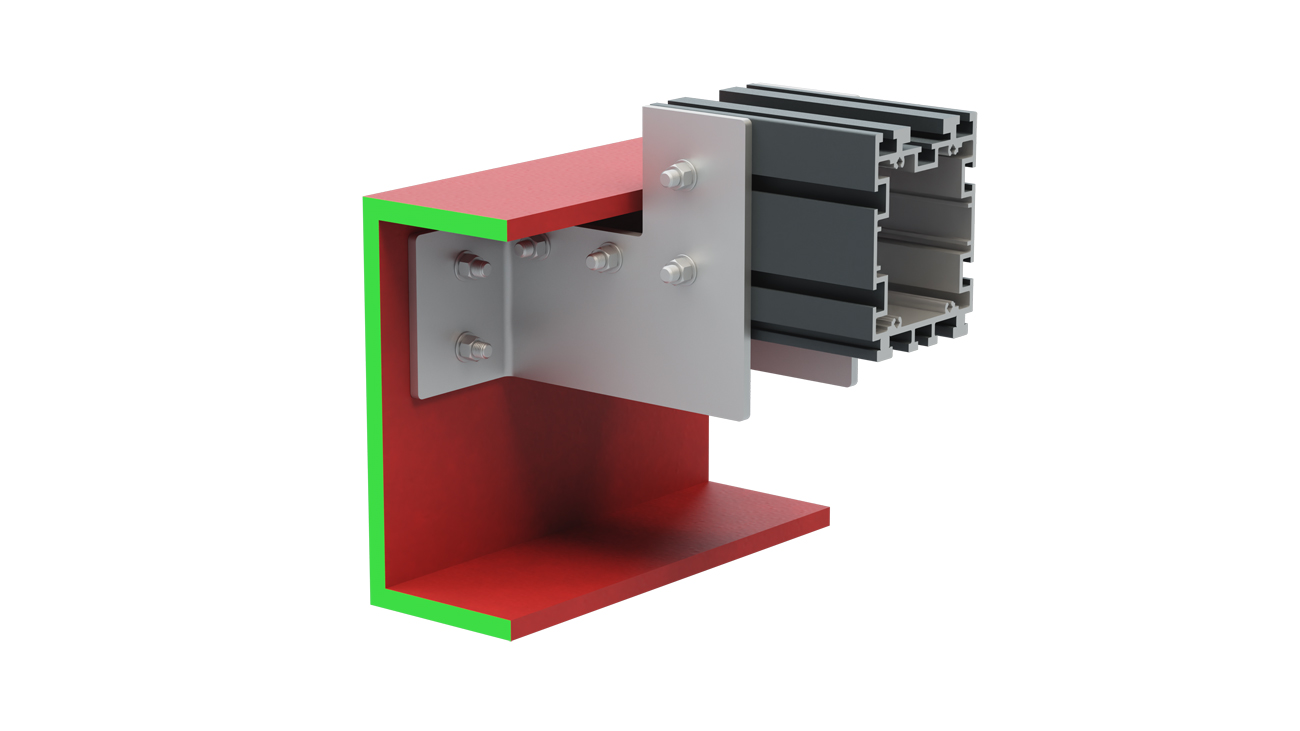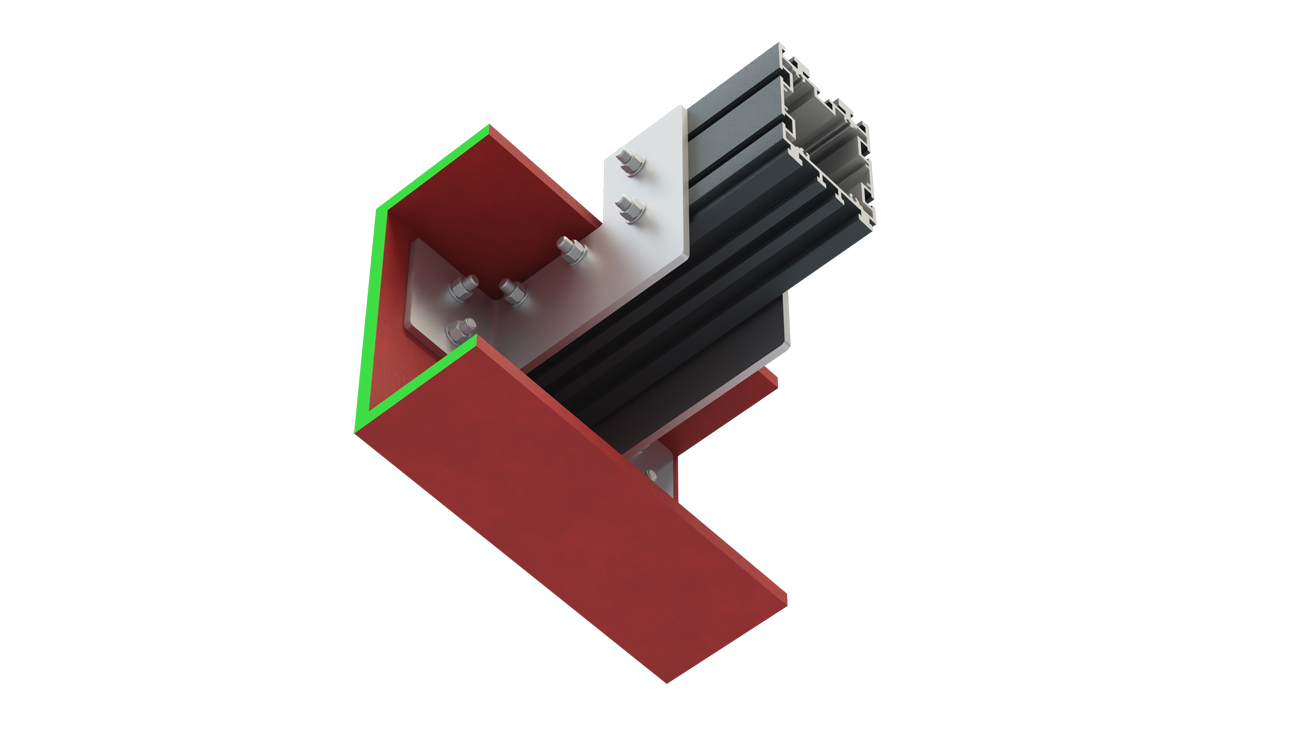 Aluminium joists are far superior than timber or steel joists as they will not rot or rust; aluminium is naturally resistant to corrosion. Aluminium is also non-combustible, making it the only viable option when used in areas that require fire-resistant materials only.
Benefits include:

Increased span capabilities against timber or composite
Extremely strong and durable
All aluminium
Quick and easy to install
Low maintenance
Recyclable
Stable in all weather conditions

AliDeck Supa Joist Deflection Test Result
|  AliDeck Joist | Point Load Applied | Span Tested | Max. Deflection @ L/360 | Achieved Deflection |
| --- | --- | --- | --- | --- |
| Supa Joist | 1.4kN | 3000mm | 8.33mm | 4.67mm |