AliPave featured in ABC&D Magazine's October 2020 Issue
AliDeck were proud to be featured in a full-page article in the October issue of ABC&D Magazine. The article concentrated on AliDeck's new aluminium non-combustible paving support system, AliPave. It acknowledged the features and benefits of the new paving system. We also ran a full-page advert in the issue which gave a brief overview of AliDeck's Junior Balcony Board and Balcony Drainage System.
Click on the button below to download our free brochure: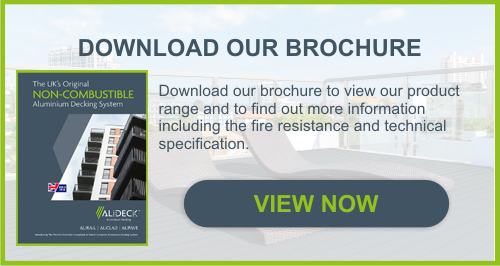 AliDeck manufacture and supply high quality, commercial grade aluminium decking systems with slip resistant and fire resistant features to the UK domestic and trade markets.
01622 235 672  |  info@alideck.co.uk  |  www.alideck.co.uk