Introducing the AliDeck aluminium decking warehouse team, our centre for stock and delivery
Following on from our look last week at the AliDeck operations team, we move on to the closely-related warehouse department.
Allan, our warehouse manager, has a wide range of responsibilities covering our entire warehouse facility at our Rochester headquarters. Firstly, and most crucially, is managing the flow of stock coming into the building, and then preparing and shipping customer orders.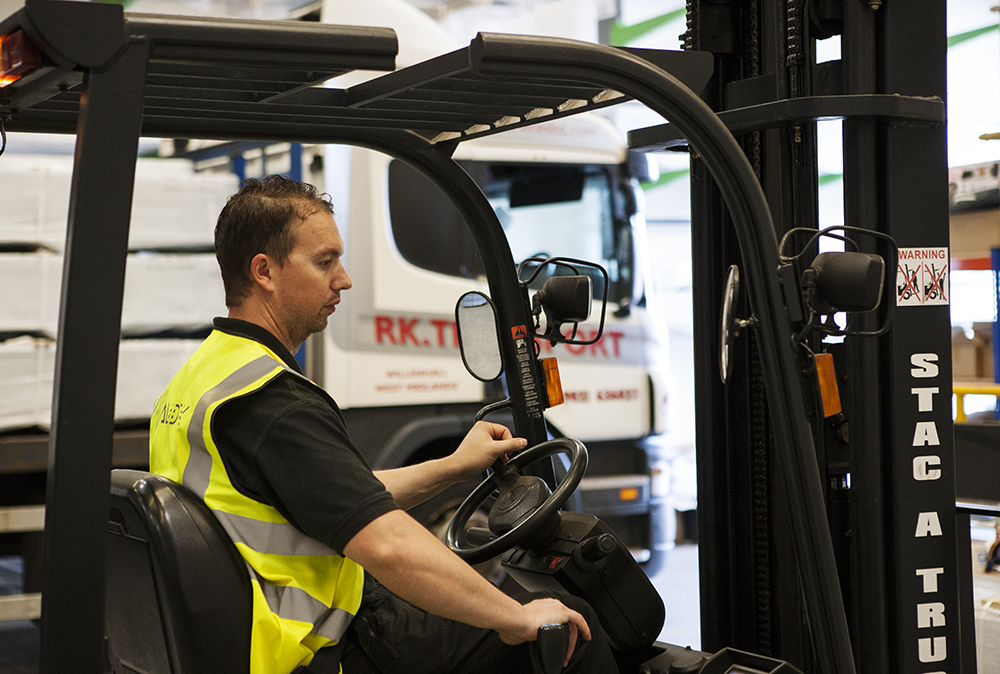 Liaising closely with the operations department, Allan receives deliveries of new aluminium decking material and immediately begins to parcel it out to individual orders, or to place in stock for future use. For orders that require cutting to length, Allan pulls the required stock and sets to producing the bespoke order. Once the cutting list is complete, the job is wrapped and prepared for delivery.
AliDeck have multiple options for delivery of our metal decking. For large orders (above 500KG), custom extrusion is possible, but if an order doesn't reach that then stock lengths of 4m and 6m are ordered from our extruders. These are then powder-coated and shipped directly to our clients. Orders that require bespoke cuts, however, are always handled from our Rochester HQ.
For deliveries relatively local to Kent, we are able to use our own 6 metre long van and Allan is often out on the road satisfying orders. More commonly, however, and certainly for large orders, we use a selection of reliable and trusted transport partners. Allan takes care of packaging these deliveries and loading them on to the transport to send them off on their way.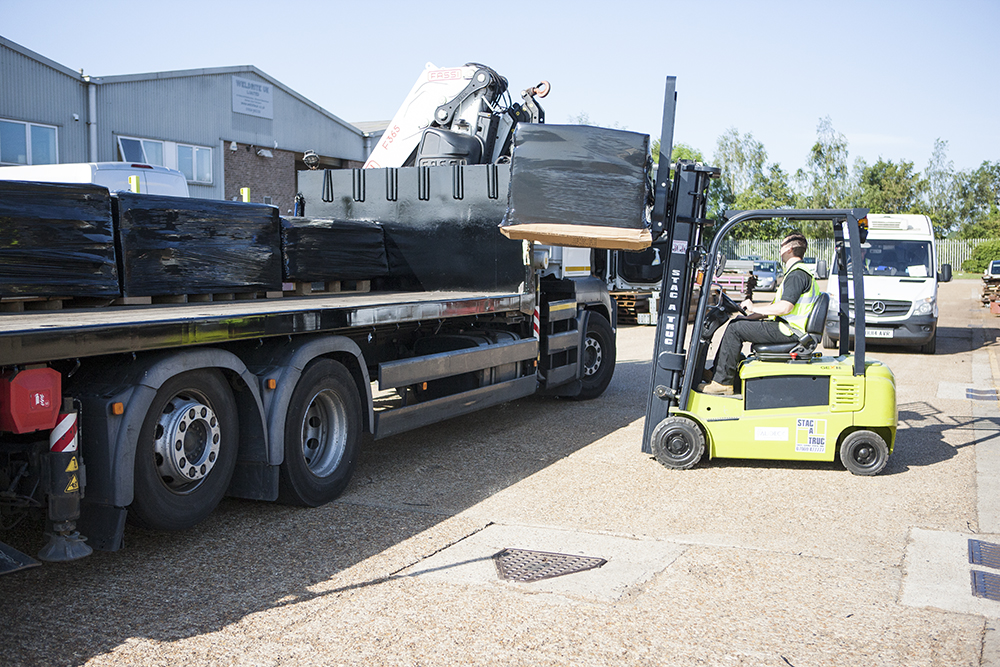 With his formidable forklift driving skills and focused but amiable demeanour, Allan is the crucial grease on the cogs of the AliDeck machine, keeping on top of the practical concerns that come with handling vast quantities of stock and meeting the ever-increasing flow of orders that our sales team send through to him.
Call the AliDeck team on 01622 235 672 or email info@alideck.co.uk to talk about your aluminium decking requirements.
Click on the button below to download our free brochure: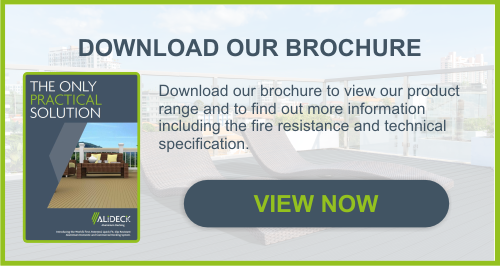 AliDeck manufacture and supply high quality, commercial grade aluminium decking systems with slip resistant and fire resistant features to the UK domestic and trade markets.
01622 235 672  |  info@alideck.co.uk  |  www.alideck.co.uk