The AliDeck warehouse team have been working hard to cut and prepare a large order of aluminium balcony decking
As a manufacturing company, it's essential that we have the facilities to prepare and satisfy our bespoke orders for aluminium decking. At our headquarters in Rochester, Kent, our fantastic warehouse and factory provides us with the tools and capacity we need.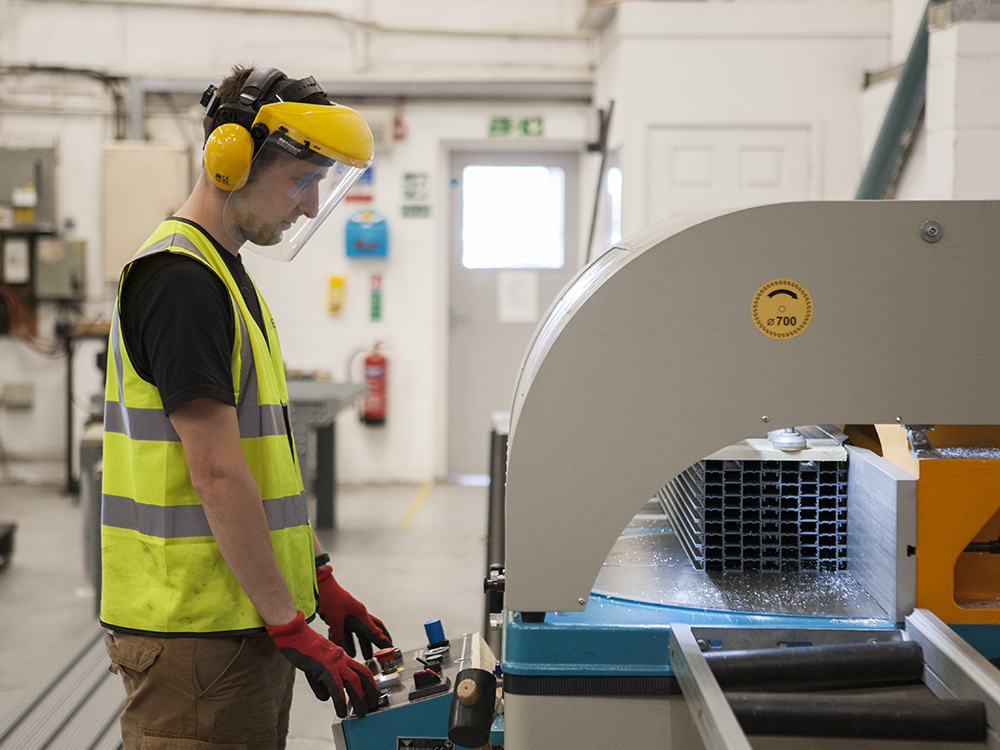 This week, we received a large delivery of aluminium decking material, much of which is destined to a large order for a major development. Our client has opted to take advantage of our bespoke cutting service so that they don't have to cope with cutting the stock boards to length on site. This is a service that we're happy to provide to our customers if required, with a labour charge applied.
The AliDeck warehouse team immediately sprung into action and began building the order. Following the provided cutting list, they'll soon enough have the various bespoke lengths cut, palletised, wrapped, and ready for onwards delivery. The AliDeck warehouse and factory operation is a well-oiled machine!
If you'd like to enquire about taking advantage of our bespoke cutting service, please call the AliDeck team on 01622 235 672 or email info@alideck.co.uk.
Click on the button below to download our free brochure: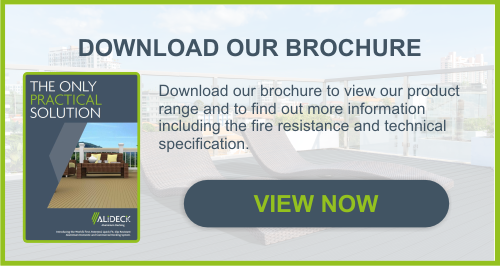 AliDeck manufacture and supply high quality, commercial grade aluminium decking systems with slip resistant and fire resistant features to the UK domestic and trade markets.
01622 235 672  |  info@alideck.co.uk  |  www.alideck.co.uk