AliDeck launch new Ultra-Wide Span Aluminium Decking Board, with 2 metre max span ideal for steel fabricators
With our large range of AliDeck products, dwarfing the offerings that our competitors provide for balcony component systems, you might think that we'd rest on our laurels and take it easy for a while. Well, you'd be wrong!
The whole team at AliDeck is proud to announce the launch of our latest aluminium decking board solution; the AliDeck XL Board.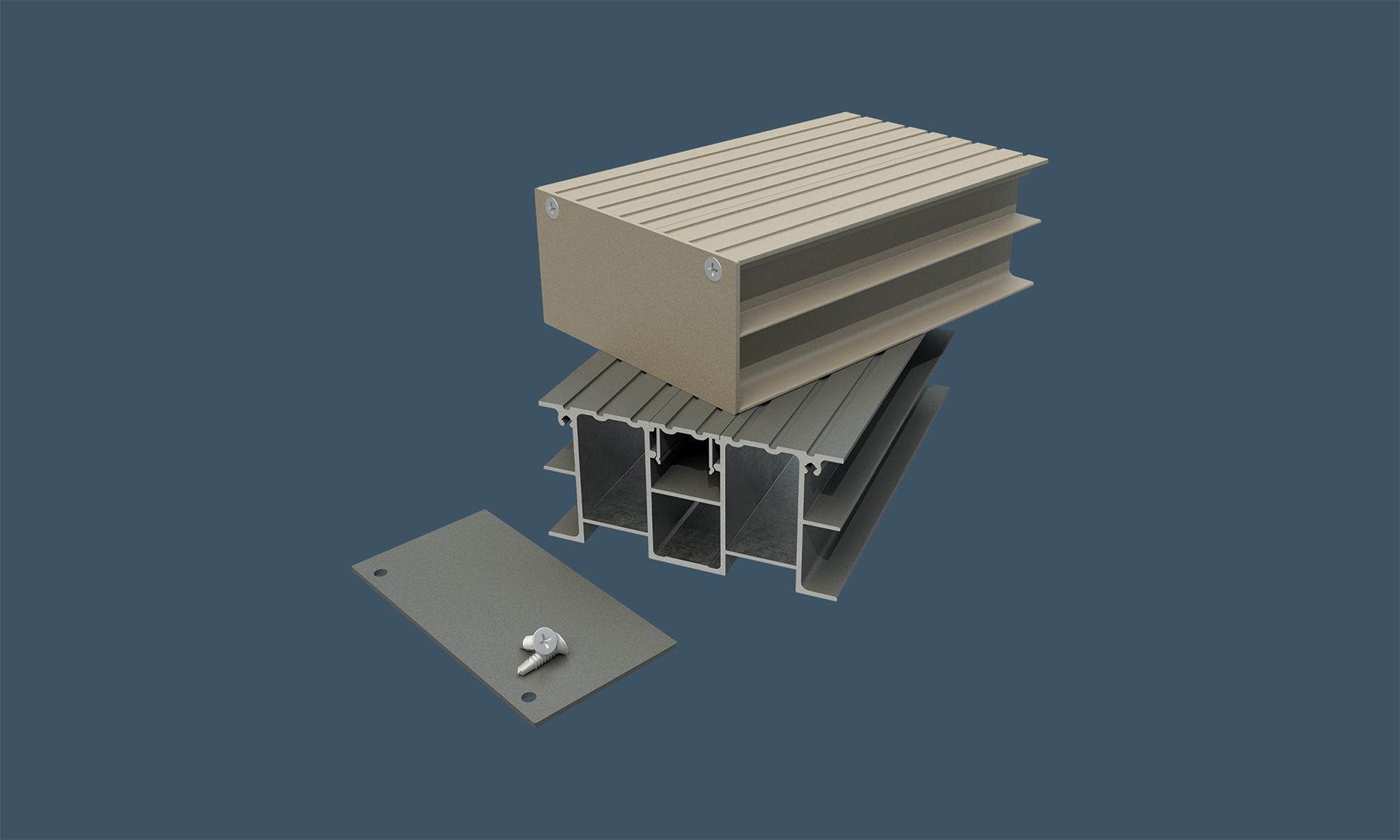 Designed to provide an ultra-wide maximum span of 2 metres, the AliDeck XL Board is a revolutionary product for the balcony decking market. Far outstripping the span performance of any other aluminium decking board, the XL Board has been engineered with steel fabricators in mind.
The 2-metre span allows fabricators to streamline the steel required in their balcony frameworks, saving money in material, labour, galvanisation, transport and much more. Making these kinds of savings, particularly considering the recent volatility in steel prices, creates a cost-effective, solution-based proposition for all those involved in balcony design and construction. It's a win-win for the whole sector.
The XL Board is available to order immediately and our early conversations with our key customers suggest that this will be an incredibly popular and highly practical product, and perhaps even destined to become the industry standard.
To find out more about the XL Board, call the AliDeck team today on 01622 235 672 or email info@alideck.co.uk.
Click on the button below to download our free brochure: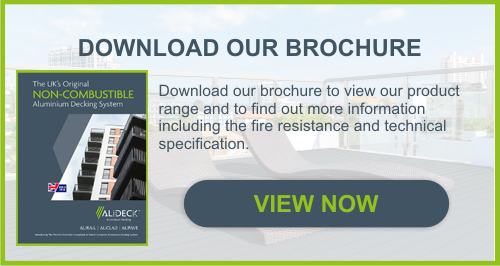 AliDeck manufacture and supply high quality, commercial grade aluminium decking systems with slip resistant and fire resistant features to the UK domestic and trade markets.
01622 235 672  |  info@alideck.co.uk  |  www.alideck.co.uk