AliDeck Digital Marketing Apprentice receives Pass grade as she completes her apprenticeship
AliDeck believes in investing in our people and we have been proud to support young people entering the construction and manufacturing industries by offering apprenticeships.
We are overjoyed, then, to share the news that Libby, our Digital Marketing Apprentice, has completed and passed her course!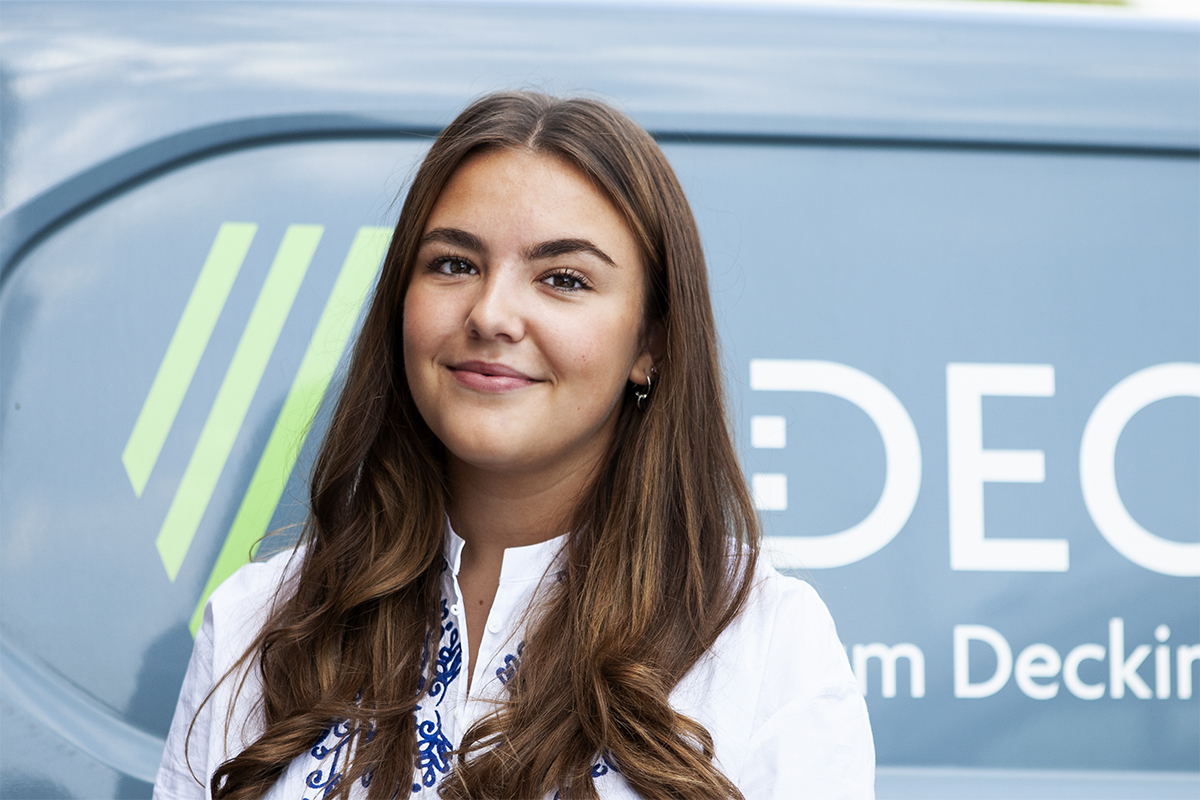 Libby joined us as a school leaver in 2020 at the height of the pandemic. Joining our marketing department, Libby enrolled on a City & Guilds Level 3 Digital Marketer course and began to learn her craft.
Quickly demonstrating an astonishing ability to learn complex new technical processes and marketing skills, Libby quickly became a core member of our marketing operation. Assuming responsibility for website updates as her primary specialisation, Libby contributed to a wide range of AliDeck's marketing activities and her achievements have played no small part in our growth to become the de facto market leader for aluminium decking and balcony component systems.
Steve Cole, AliDeck Head of Marketing said, "Libby is an impressive young lady and it has been a pleasure to work alongside her and see her grow into her marketing role so well. She has taken on so many new challenges with her trademark enthusiasm and resolve, and her achievements have been a testament to her commitment to learn and to contribute to our company's growth effectively."
The whole team at AliDeck is immensely proud of Libby and we look forward to seeing her continue her journey with us.
Click on the button below to download our free brochure: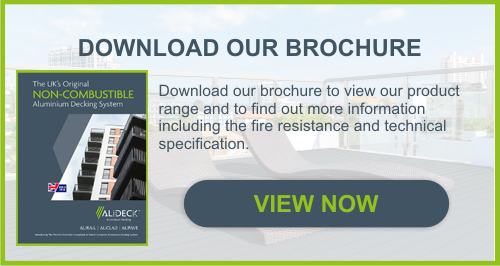 AliDeck manufacture and supply high quality, commercial grade aluminium decking systems with slip resistant and fire resistant features to the UK domestic and trade markets.
01622 235 672  |  info@alideck.co.uk  |  www.alideck.co.uk