AliDeck Aluminium Decking Brexit Update December 2020
It has been an especially unique year so far with the pandemic causing turmoil in our nation. As a vaccine begins to roll out, though, we are hopefully seeing light at the end of the tunnel and our Nation can start to look forward to putting Covid-19 behind us.
There is, however, a further momentous event about to happen that is causing uncertainty; Brexit.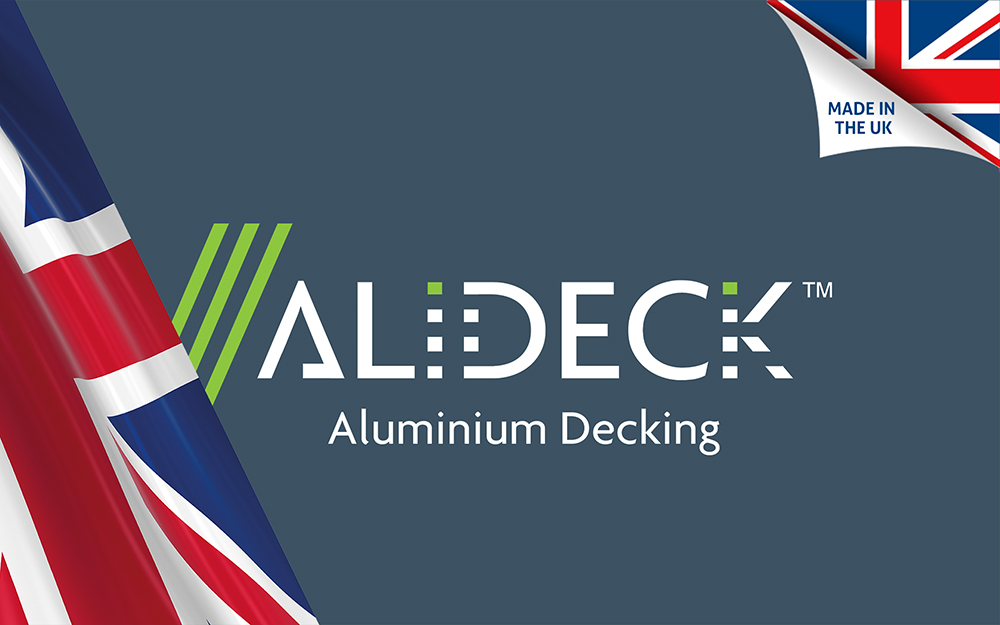 The UK has already left the European Union, on 31st January 2020. Since then, we have been in a "transition period" where the UK has remained in a state of essentially de facto EU membership while a future relationship has been negotiated. That transition period is due to end on 31st December 2020, whether there is a deal or not.
AliDeck is able to reassure our customers that, whatever the outcome of negotiations between now and the end of the year, our business will suffer no interruptions or issues and our prices will not be affected by Brexit.
This is due to our 100% UK-based supply chain; AliDeck only extrude and manufacture within the UK. We do not rely on imports from the EU or anywhere else in the world, unlike many of our competitors who import all of their stock from China.
We have very recently heard reports from enquirers that other importing decking suppliers have retroactively applied price increases to already issued quotes and even sales. There is absolutely no danger of this happening to AliDeck customers as we simply would never operate in such a way, and with our UK-based manufacturing and supply chain there are no upcoming duty costs that would impact on our prices in any case.
We have had conversations with all of our extruders and have received assurances from them that their own supply chains are suitably mitigated and that our production will be in no way impacted by either a new trading relationship with the EU or the No Deal situation.
AliDeck are looking forward to working with you across the new year and into 2021 and beyond. By placing an order with AliDeck for your aluminium balcony components you are buying total peace-of-mind that your order will be manufactured and shipped on time and as agreed.
Call the AliDeck team today to talk about placing your orders for early 2021 on 01622 235 672 or email info@alideck.co.uk.
Click on the button below to download our free brochure: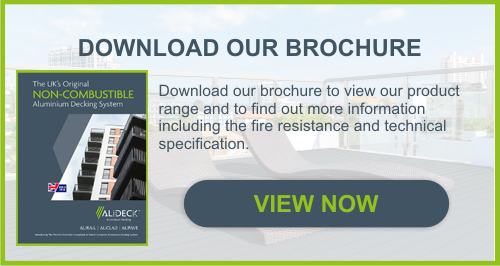 AliDeck manufacture and supply high quality, commercial grade aluminium decking systems with slip resistant and fire resistant features to the UK domestic and trade markets.
01622 235 672  |  info@alideck.co.uk  |  www.alideck.co.uk