AliDeck enjoyed a great exhibition at UK Construction Week 2021 in Birmingham as we demonstrated our range of balcony decking and component systems
The AliDeck team were at UK Construction Week in Birmingham's NEC this week and a great time was had by all. It was really good to meet and chat with so many interesting and engaged people at the show, so our sincere thanks to all who dropped by our stand.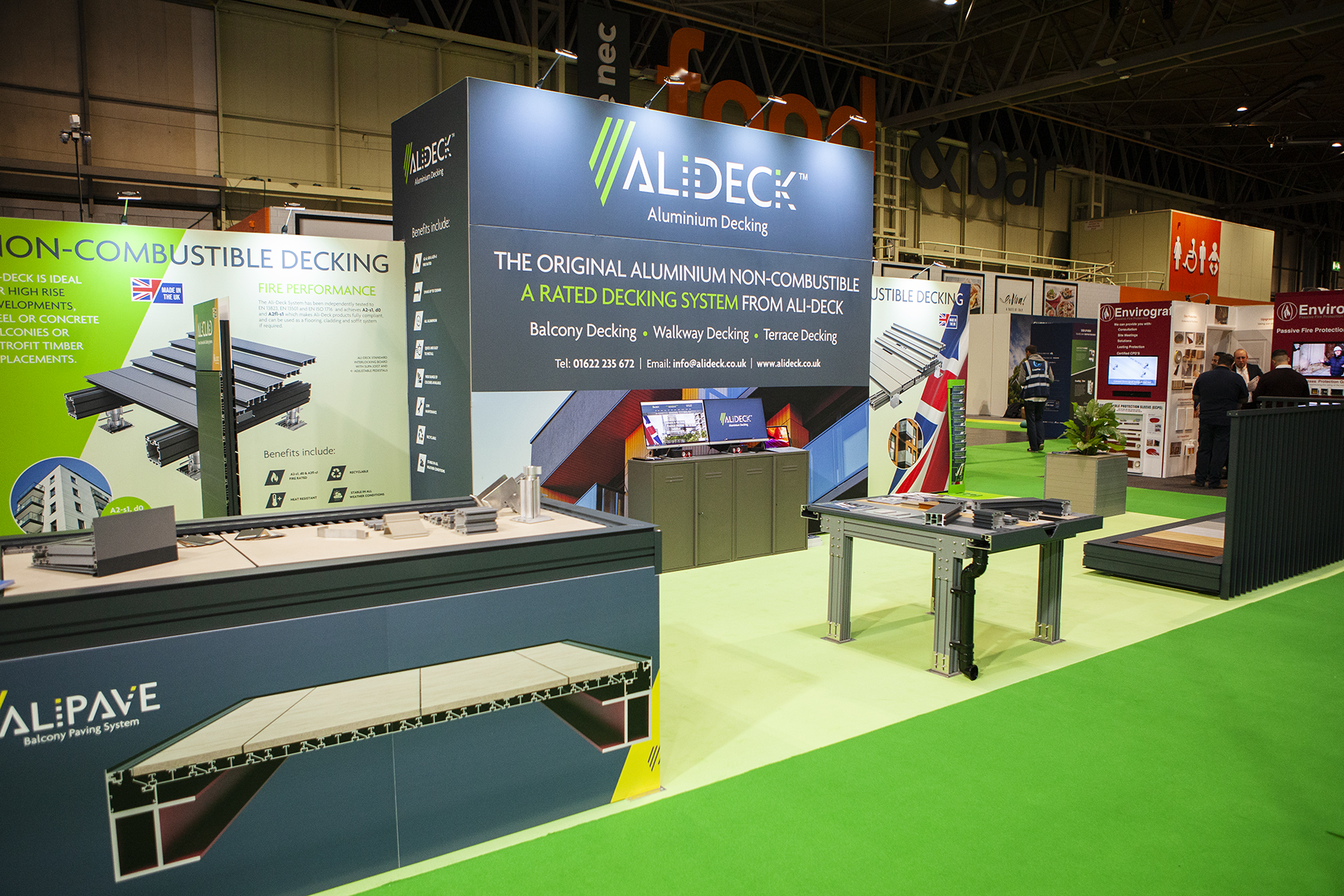 We had a wide array of product samples on display, covering our AliDeck, AliClad, AliRail, and AliPave ranges of balcony component systems. Special thanks must go to our factory team for manufacturing these excellent, large-scale product samples, which included a full size balcony mock-up that showed off both our AliDeck balcony decking and our new AliRail vertical infill balustrades!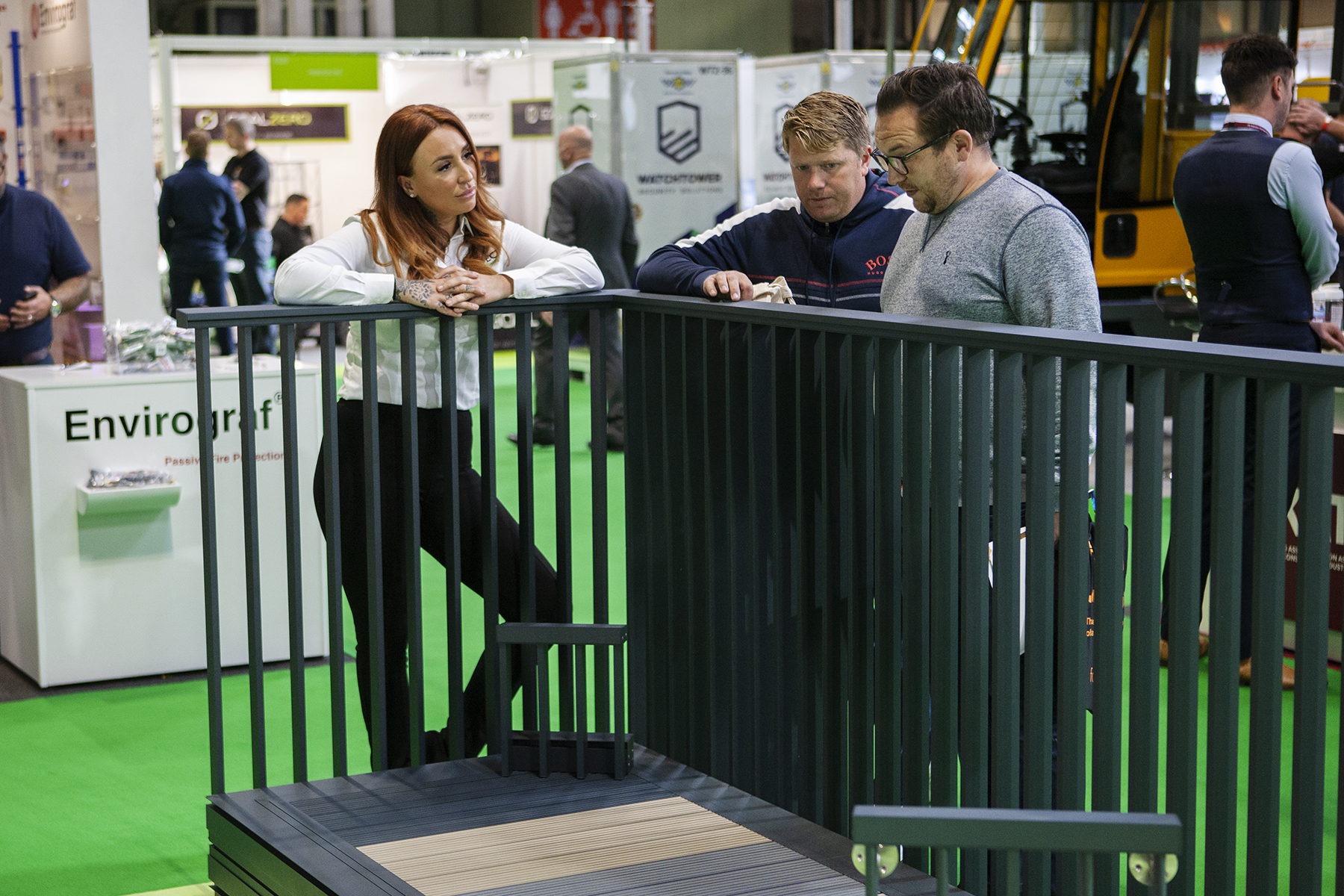 It's incredibly important that we take our message and our products out to the world at events like this as it allows interested stakeholders the opportunity to get hands on with our fully-compliant, non-combustible balcony, terrace and walkway solutions. Having our team members on hand is also a fantastic opportunity for potential customers to really interrogate us and fully understand the benefits that our products can bring to their projects.
We will be exhibiting at London Build on 17th and 18th November at Olympia London, so please do keep a space in your diaries and pop in to see us. In the meantime, please enjoy this video of our successful time at UK Construction Week.
To find out more about AliDeck systems, please call our team on 01622 235 672 or email info@alideck.co.uk.
Click on the button below to download our free brochure: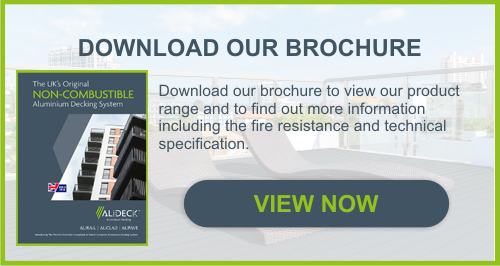 AliDeck manufacture and supply high quality, commercial grade aluminium decking systems with slip resistant and fire resistant features to the UK domestic and trade markets.
01622 235 672  |  info@alideck.co.uk  |  www.alideck.co.uk