UK Government publishes draft Building Safety Bill
In the ongoing regulatory overhaul following the 2017 Grenfell disaster, the UK Government has this week published its draft Building Safety Bill. Intended to change building regulations to make building safer now and into the future, the Bill is the latest in a series of legislation and regulation updates affecting the construction industry and high-rise building construction.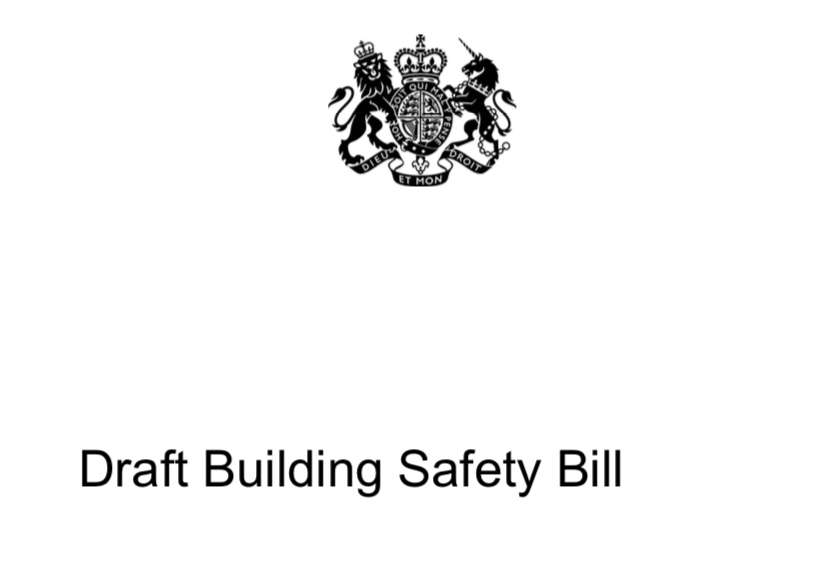 Reaction has been mixed so far, with leaseholder groups concerned at potentially bearing extra costs. With recent high-rise fires, such as at student flats in Bolton in November 2019, however, the proposed legislation has been broadly recognised as an essential step forward in the journey to safe high-rise buildings.
With the Fire Safety Bill also before Parliament, it will be interesting to see how these two Bills develop as they proceed. As it stands, there does appear to be some overlap between the bills and also some contradictions relating to the height requirements for non-combustible materials. Hopefully these will be ironed out soon enough and the industry will finally receive clarity when new regulations are set into law.
AliDeck's range of aluminium decking is A-rated for fire resistance and is therefore non-combustible. This rating achieves full compliance with all legislation, current and proposed, and is fast becoming the de-facto choice for new-build and retrofit balcony, walkway, and terrace decking projects, at any height.
To talk about your aluminium decking requirements, please call the AliDeck team on 01622 235 672 or email info@alideck.co.uk.
Click on the button below to download our free brochure: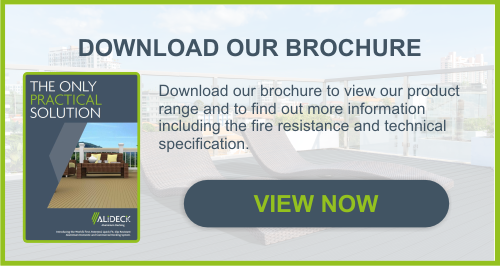 AliDeck manufacture and supply high quality, commercial grade aluminium decking systems with slip resistant and fire resistant features to the UK domestic and trade markets.
01622 235 672  |  info@alideck.co.uk  |  www.alideck.co.uk