AliPave, the new non-combustible positively-drained balcony paving system from aluminium decking manufacturer AliDeck
At AliDeck, we are continually innovating and refining our suite of products as we know that to maintain our position as the supplier of the most complete balcony decking system, we must always ensure that we are solving our customer's problems. One such problem that we have put our minds to is the difficulty that architects and designers have found in easily specifying granite or porcelain paving to balconies on their projects. That difficulty is now a thing of the past.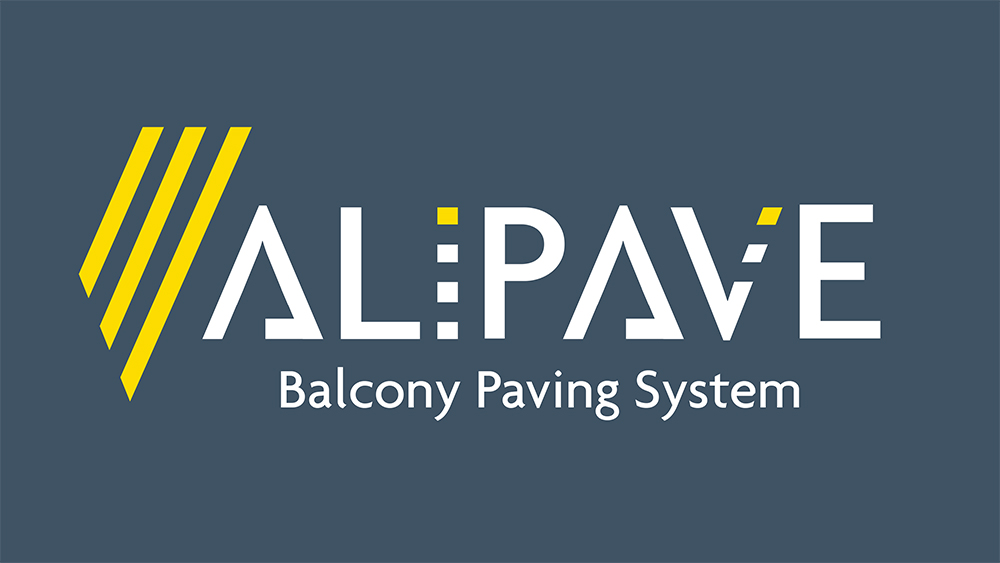 We are proud to announce the launch of AliPave. This 100% aluminium balcony paving system now allows the hassle-free specification of tile paving to steel balconies. Comprising several quick-fit off-the-shelf components, AliPave is a complete paving support system for steel balconies.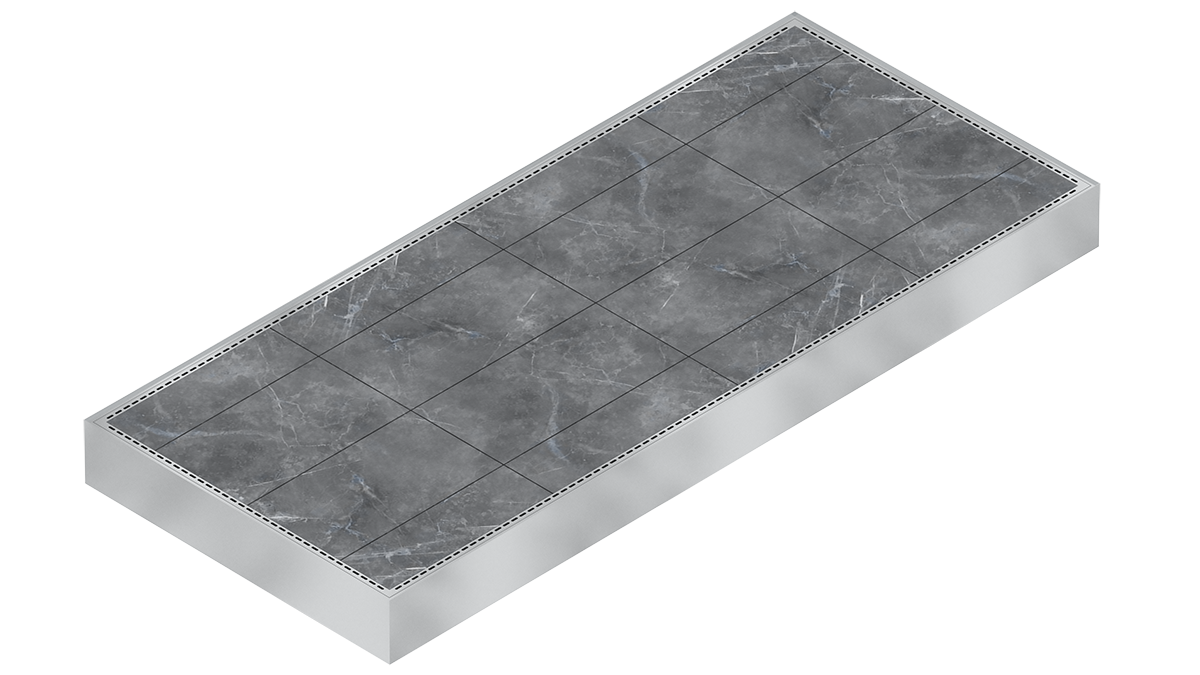 With the core of the AliPave system being the interlocking AliPave extruded aluminium board, extremely high strength and a seamless underside is achieved to ensure the granite or porcelain tiles are safely supported with no risk of any broken tiles or debris falling through to balconies or the street beneath. Spanning up to 1200mm between centres at 1.5kN point load, AliPave requires minimal beam support.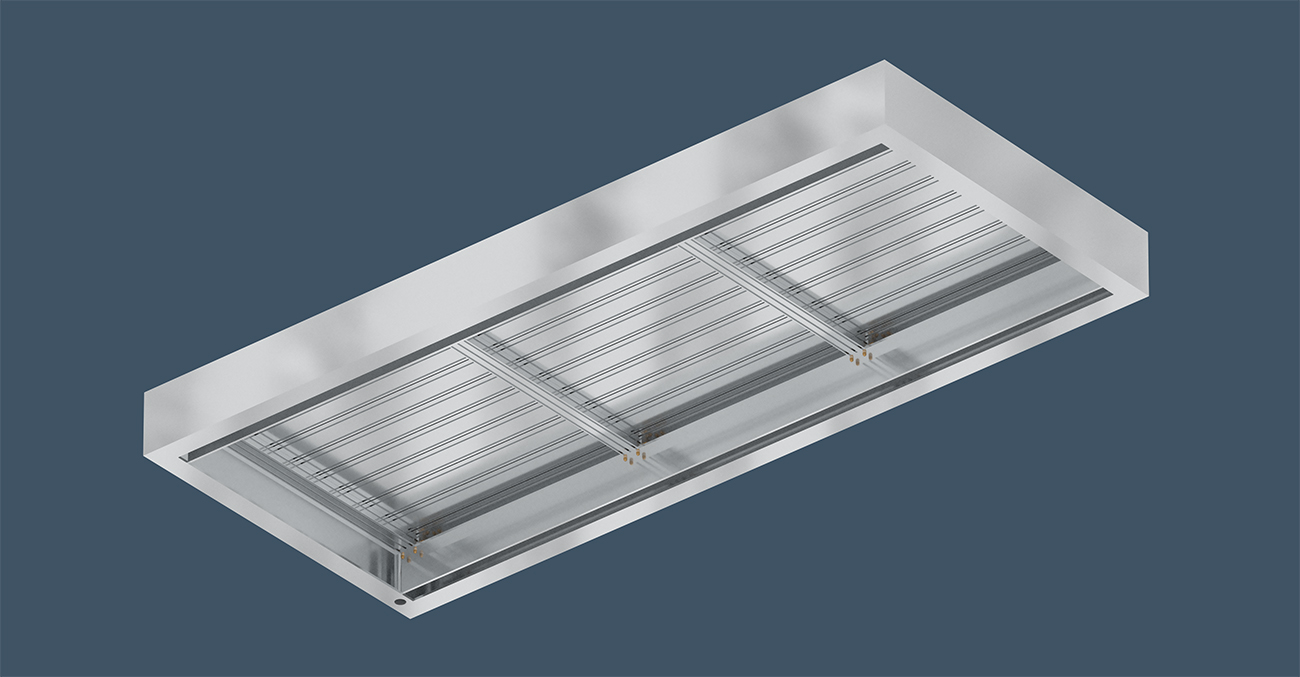 A positively drained system, AliPave incorporates an evolution of the unique AliDeck Balcony Drainage System around the whole perimeter of the balcony deck. Water is collected by the AliPave board profile and channelled to the gutter for controlled evacuation to a point of the designer's choosing.
AliPave is a leap forward for steel balcony design, providing a new world of design opportunities for architects and specifiers as they specify the nation's homes. With porcelain and granite tiling now easily achievable on high-rise steel balconies with AliPave, balcony specification can reach new aesthetic heights.
To find out more about AliPave, please call the AliDeck team on 01622 235 672 or email info@alideck.co.uk.
Click on the button below to download our free brochure: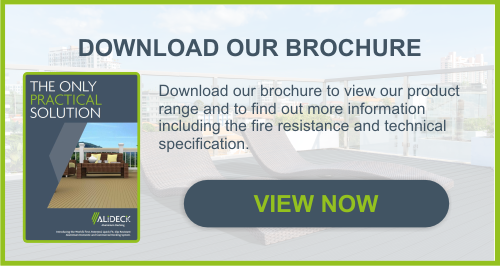 AliDeck manufacture and supply high quality, commercial grade aluminium decking systems with slip resistant and fire resistant features to the UK domestic and trade markets.
01622 235 672  |  info@alideck.co.uk  |  www.alideck.co.uk