New Installation: RG Carter.
We recently supplied this AliDeck balcony decking solution for RG Carter.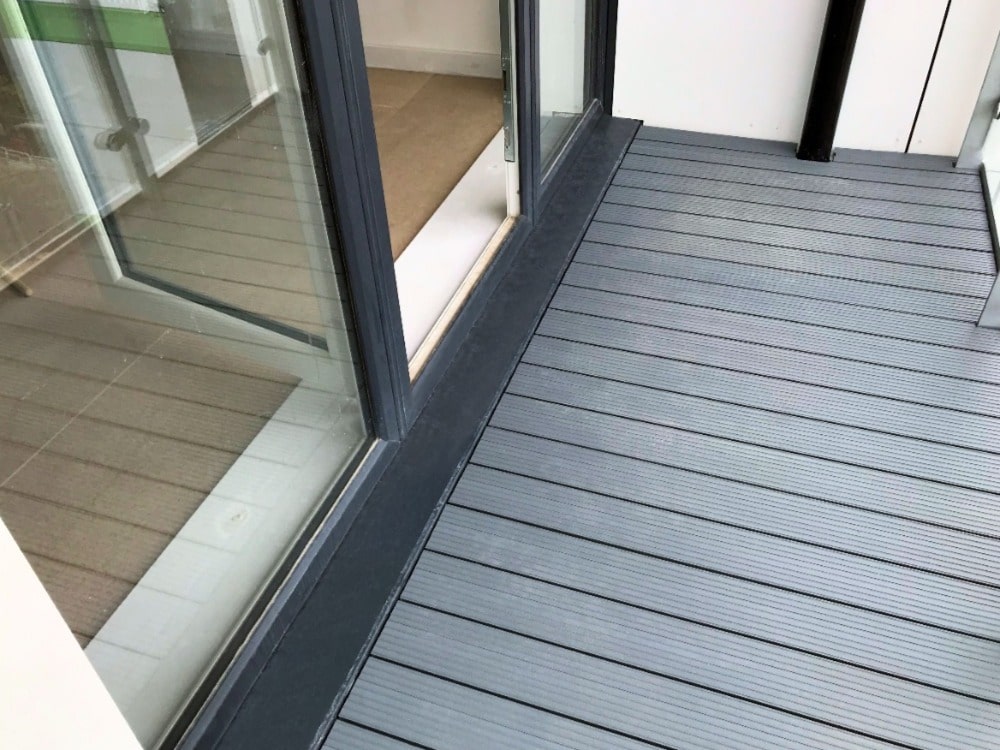 Phase 1 is now complete for this AliDeck Balcony Decking project for R.G Carter, who were more than happy with the completed installation.
Click on the button below to download our free brochure: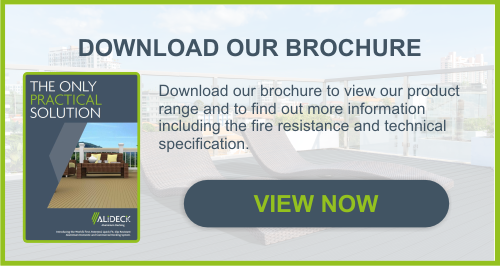 Alideck Manufacture and supply high quality, commercial grade aluminium decking systems with slip resistant and fire resistant features to the UK domestic and trade markets.
01622 235 672  |  info@alideck.co.uk  |  www.alideck.co.uk