Issue 3 of AliPress now available for all the latest news on AliDeck and aluminium decking and balcony component systems
Great news! It's that time again, the launch of the latest issue of AliPress!
Featuring our latest key news and updates, including;
The AliDeck Balcony Fires Report 2020-2021
Artesian House Balcony & Walkway Refurbishment
AliRail Vertical Balustrade Spindle Options
& more!
Please download your copy of AliPress Issue 3 today by clicking here!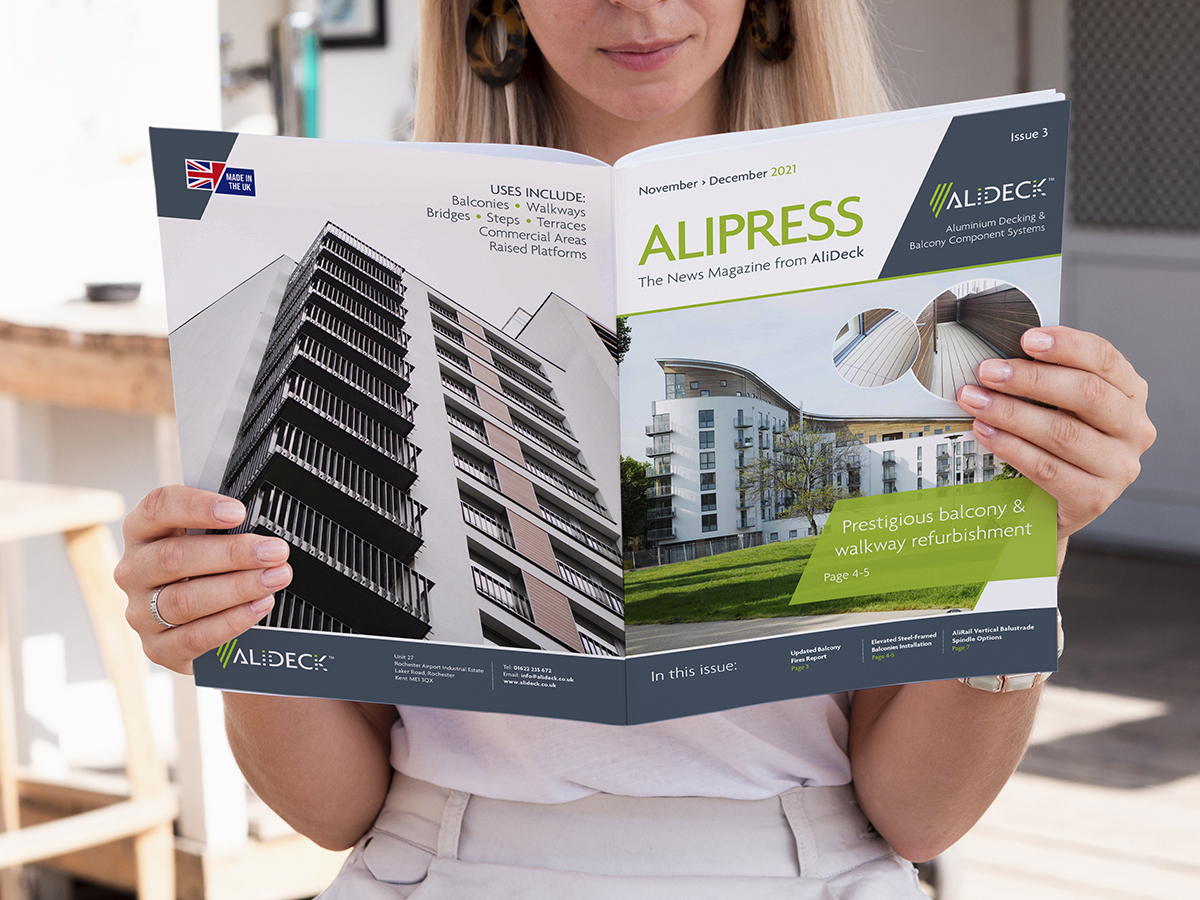 Click on the button below to download our free brochure: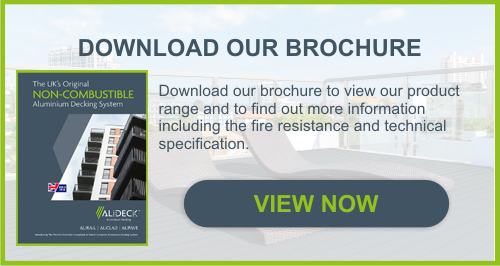 AliDeck manufacture and supply high quality, commercial grade aluminium decking systems with slip resistant and fire resistant features to the UK domestic and trade markets.
01622 235 672  |  info@alideck.co.uk  |  www.alideck.co.uk