The AliDeck warehouse crew have been working hard to build a large bespoke order
At the AliDeck warehouse and factory, we work hard and we work smart. Deliveries of stock arrive most days and are mostly immediately broken up to begin to build client orders. While many of our orders are for stock lengths of 4m and 6m or custom extruded to precise lengths required, a chunk of our orders are bespoke builds that take advantage of our cutting service.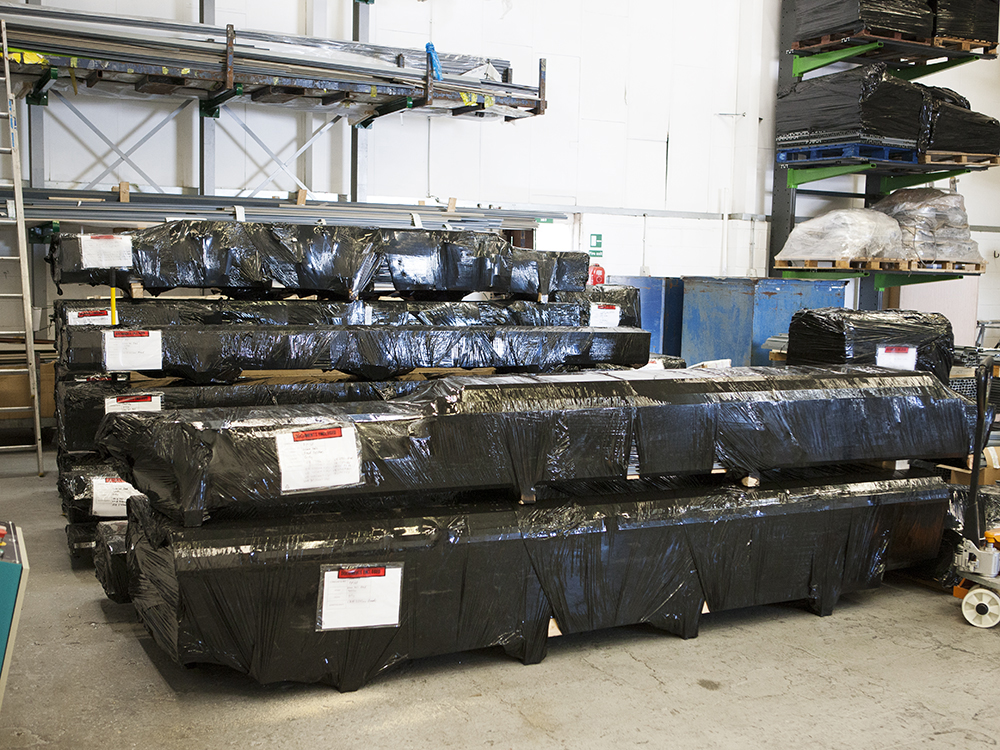 Satisfying a large order, our warehouse team has been working hard throughout the last couple of days to work through a comprehensive cutting list. With 1,793 board lengths in total to prepare at many different lengths, it's a tall order to manage and keep on top of but our warehouse processes are first-class and fit-for-purpose, ensuring an accurate and complete build. Several thousand cuts later, the bespoke order is cut, wrapped, and ready for shipping. What's more, the team finished half a day ahead of schedule! What a way to end the week.
Click on the button below to download our free brochure: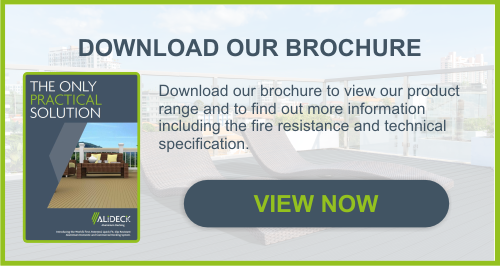 AliDeck manufacture and supply high quality, commercial grade aluminium decking systems with slip resistant and fire resistant features to the UK domestic and trade markets.
01622 235 672  |  info@alideck.co.uk  |  www.alideck.co.uk