New Team Members for AliDeck
We have two new team members at AliDeck.
We'd like to welcome and introduce you to our new Production Manager – Marion Scutts and Estimating & Marketing Assistant – Tina Baker.
Marion has a long background within office environments and is hoping to bring her experience to AliDeck to help improve co ordination and organization of all jobs in progress.
Tina worked previously in a HV company as an operations manager, director's PA, Fleet Manager with varied roles across the board. She managed 20 vans and equipment within the business.
Click on the button below to download our free brochure: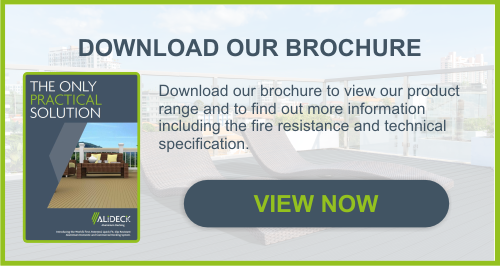 Alideck Manufacture and supply high quality, commercial grade aluminium decking systems with slip resistant and fire resistant features to the UK domestic and trade markets.
01622 235 672  |  info@alideck.co.uk  |  www.alideck.co.uk