AliDeck Micro Joist for Aluminium Metal Decking
The AliDeck Micro Joist is our ultra low-profile, extremely cost-effective joist option, designed specifically for the retrofit and replacement market and for projects where span requirements are minimal.
Compatible with all AliDeck decking boards and fully compliant with fire regulations, achieving A1 following independent fire safety tests. The Micro Joist is ideal for use on timber and composite replacement projects and also allows extremely low build-up heights.
Fire Resistance: A1 and A2fl-s1

Weight: 0.719kg per linear metre

Standard Stock Lengths: 6m

Coating Thickness: 60-80 microns

Life Expectancy: 60 years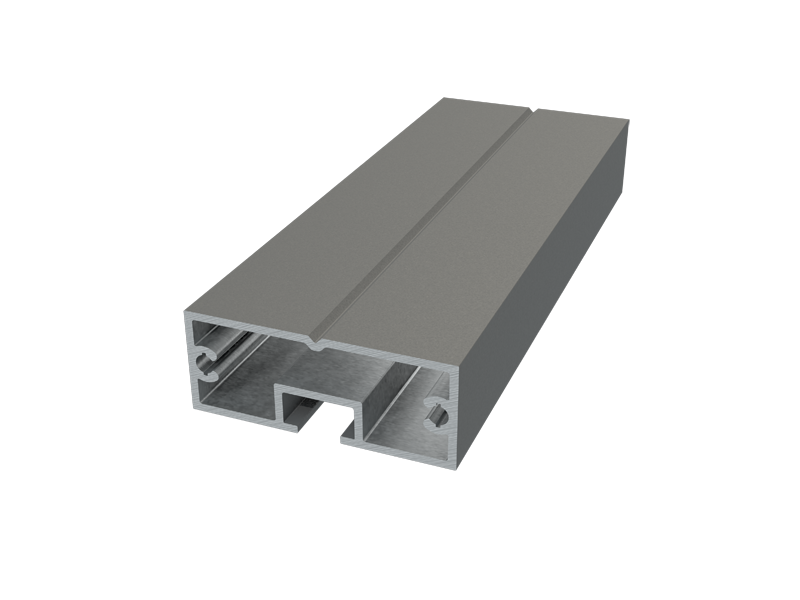 Aluminium joists are far superior than timber or steel joists as they will not rot or rust; aluminium is naturally resistant to corrosion. Aluminium is also non-combustible, making it the only viable option when used in areas that require fire-resistant materials only.
The AliDeck Micro Joist can be used with any AliDeck System Decking Board and is compatible with our Micro Adjustable Pedestal Bracket.
Benefits include:

Very cost-effective
Extreme low-profile
Easy replacement of non-compliant decking
All aluminium
Quick and easy to install
Low maintenance
Recyclable
Stable in all weather conditions
AliDeck Micro Joist Deflection Test Result
|  AliDeck Joist | Point Load Applied | Span Tested | Max. Deflection @ L/360 | Achieved Deflection |
| --- | --- | --- | --- | --- |
| Micro Joist | 1.4kN | 300mm | 0.83mm | 0.65mm |