Alideck Balcony Decking Boards
The Alideck balcony boards have been designed specifically for balcony installations, they are A2 s1 d0 fire rated with classification reports on file, they are 120mm wide and 30mm or 20mm deep and have the following features:
The ability to be cut to the correct width and still be structurally stable on point load

Fire Resistant to A2 s1 d0

Install 90% of the deck board prior to the installation of the balcony if required – once the balcony is installed you can then install the remaining boards

Install on to existing sub frame sections without having to drill additional holes

Drainage between the decking boards
Uniquely designed with 3 underside supports
The Alideck balcony boards offer the ability to cut the board both sides if you only have a small gap to deal with, the board will then still be structurally sound. When one of the legs is cut to leave a "Cantilever" section, the board has a radius on the underside of the board to stiffen the board in the right place to cope with a point load.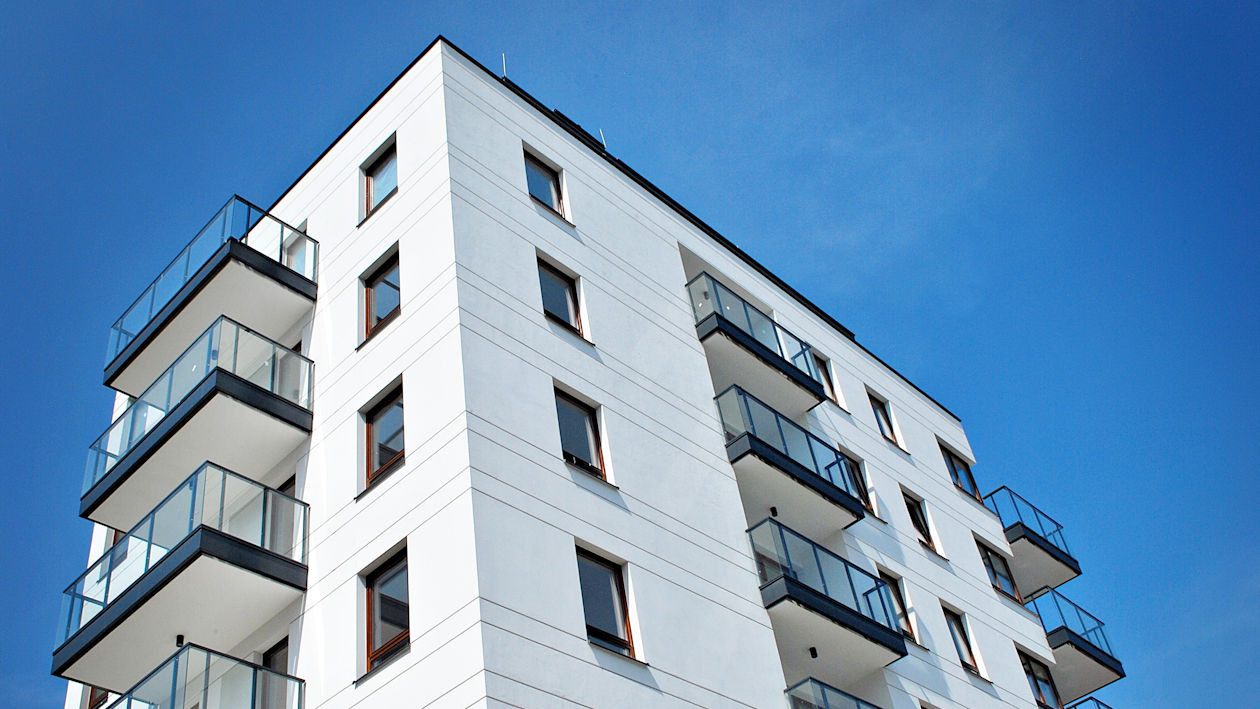 Additional Features & Benefits
Fire resistance: These deck boards are manufactured from structural grade 6063 T6 aluminium. The structural aluminium alloys have useful maximum working temperature limits that range from 200° to 250°C.
Expansion: Our deck boards will only expand on a 10 degree increase in temperature 1.6mm over a 6m length
Pre installation: Installing 90% of the deck boards prior to the installation of the balcony means you would spend less time on site if you are installing balconies. That's because the board is designed to be installed from the top, with a "Slotted" machined centre section, this means you can pick up on at least one of the bolt channels in the 3 way bolt channel to remove the need for on-site drilling. You can then drop the deck board into place and tighten up.
Easy to install: The ability to install onto your existing sub frame section without having to drill additional holes. We have designed a 3 way extrusion, 2 up 1 down, this gives you the option to make sure a bolt can pass through the box section on the existing balcony at any point along the projection of the balcony and then be secured from underneath.
Drainage between the boards: You have the ability to choose the space between the boards, depending on how quickly you want the water to run through, you can choose between 4mm to 10mm between boards. (we recommend 6mm as standard)
The board has a cover strip on the top of the board which has a positive click leg on both sides, it's a long leg so that any point load and downward loading is not a problem, that's what makes this a quick fit option!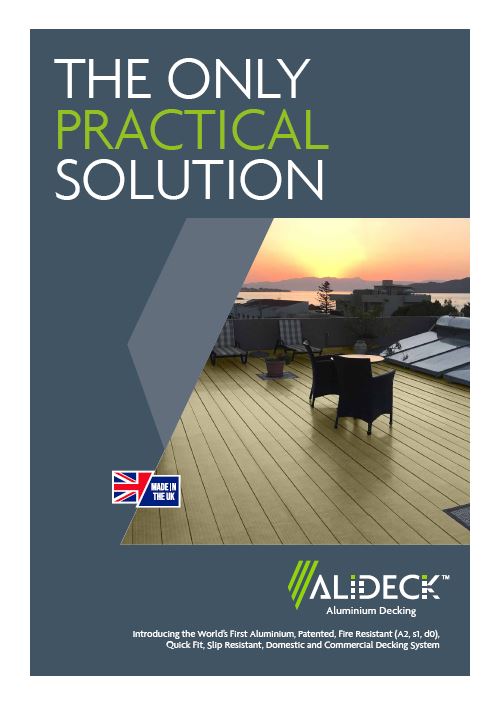 The Full Range
Click on the buttons below to view our full range of Alideck aluminium decking solutions.