AliDeck Newsletter April 2022
Dear AliDeck Customers and Friends,
Hope you're well and doing OK.
It has been another busy month as we've seen the industry continue to gather pace as the weather brightens up.
Orders for our aluminium decking and balcony component systems are coming in thick and fast, and it has been a pleasure to work with all of our customers on achieving project success.
If you'd like to talk about any of your upcoming projects and your decking and balcony component system requirements, please call us on 01622 235 672 or email info@alideck.co.uk.
Here's your latest news from AliDeck, makers of non-combustible aluminium decking products designed to create a safer built environment for us all, which includes;
Garden Terrace Decks for Developers
More AliDeck Balcony Kits Despatched
Joist Combos Provide 6m Span
"Aluminium: The Best For Balconies" Article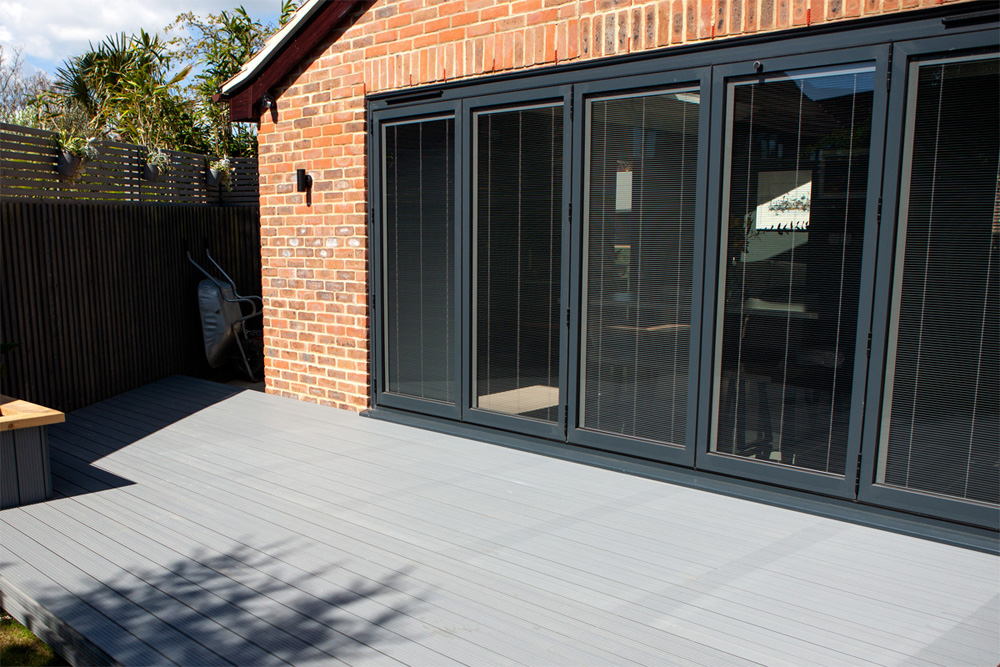 Garden Terrace Decks For Developers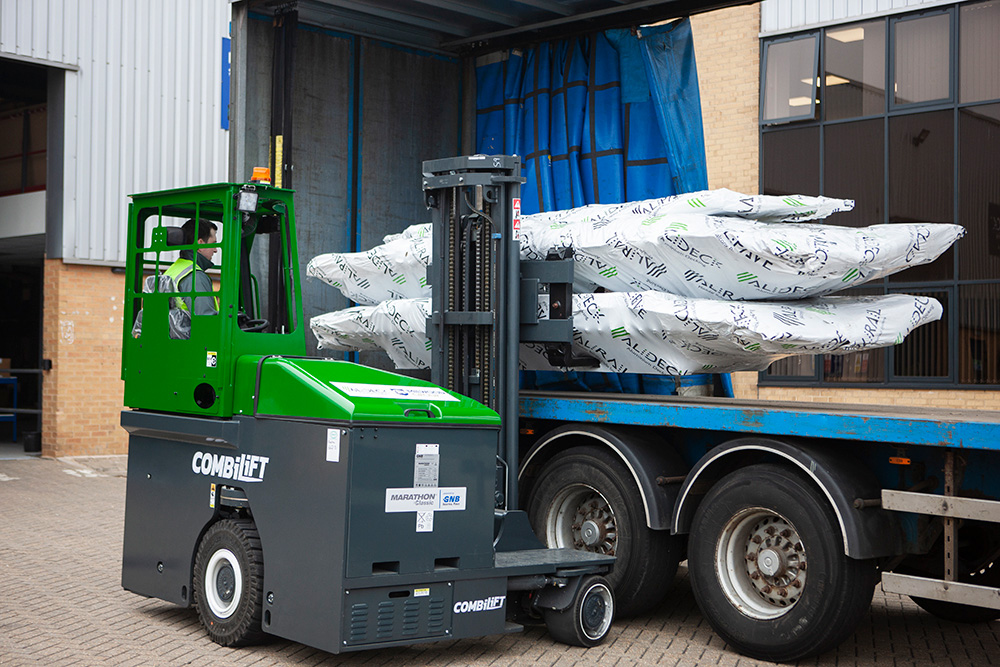 More AliDeck Balcony Kits Despatched